For Steel Blue, Australia's largest manufacturer and distributor of safety footwear, growth and expansion was a double-edged sword. Their shipping and receiving functions could not keep up with demand. Discover how Precise and Epicor helped Steel Blue better manage their 3PL and significantly cut their shipping time and costs, reduce order preparation time and achieve distribution best practices, and increase visibility across their entire supply chain.
read more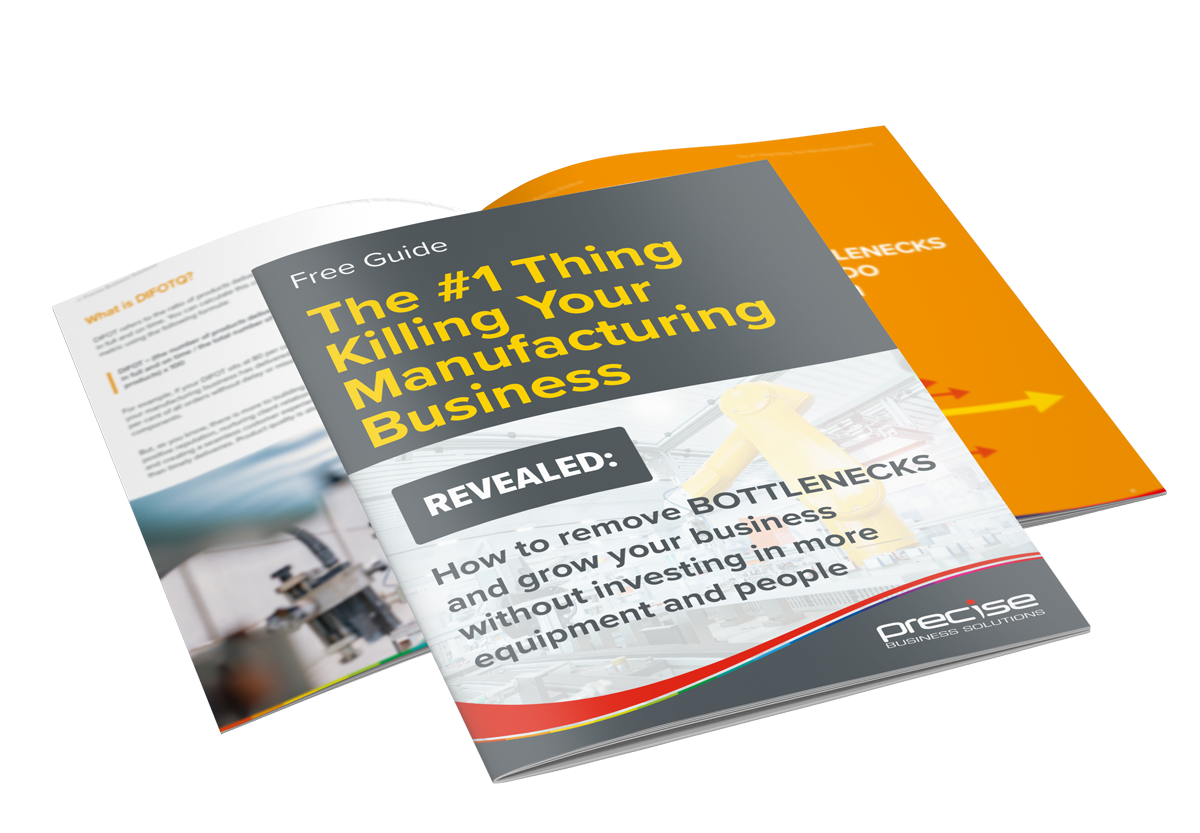 Do you have costly bottlenecks impacting your operations?
Discover how to identify them in your business and what you need to do to eliminate them once and for all!