Ever-Assist
At Precise Business Solutions (Precise), our mission is to help our customers maximise the return on their investment in their ERP (Enterprise Resource Planning) system. We are passionate about helping our customers transform their businesses through technology and partnering with them through this journey.
This transformation doesn't happen overnight, nor does it happen as soon as our customers 'go-live' with their new ERP solution. Organisations are able to adapt and evolve at differing speeds, and each of our customers has varying challenges. We recognise and embrace these differences and we are there to help you at every step of the way, through the excitement of innovation and the challenges of change, no matter how high the mountain may seem at times.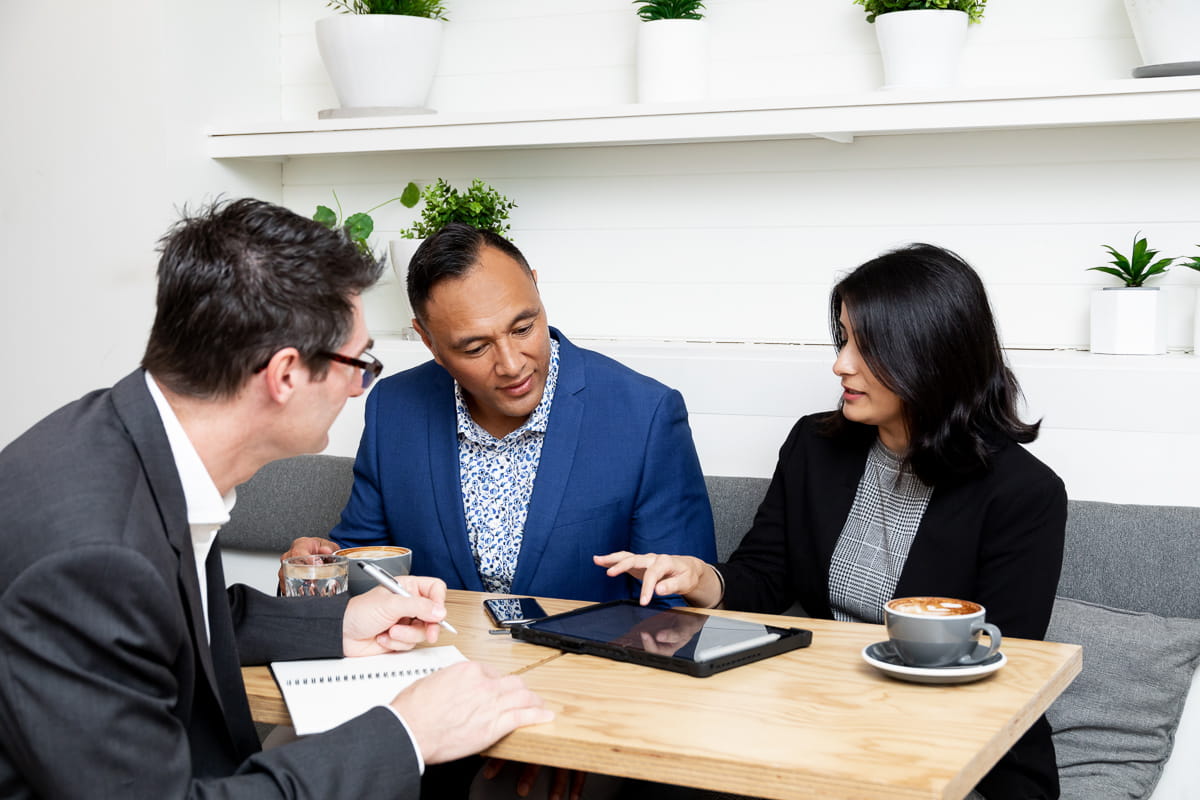 About our Ever-Assist support program
We have developed an ERP Maturity Model called 'Precise F.I.T.' which maps out the journey our customers will typically take to go from Business Foundations, through Business Improvements and into Business Transformation. We liken this journey to climbing mountains, and it's an analogy we use a lot. Our goal is to deliver products and services that generate value for our customers, and value takes time.
The process is cyclical as you progress up the Precise F.I.T. mountains. You will enter an implementation project, then move into support, then go back into an implementation project and back to support and so on. This cycle is an evolution that moves as our customers grow, their systems mature, and new technologies and external opportunities and challenges emerge. We believe in helping our customers to achieve the most return from their investment and to realise their goals and objectives through this continually changing landscape.
Even when a customer is in 'support mode' we find there are always opportunities to help our customers improve and move further along their ERP Maturity path towards Business Transformation.
Read More
In other words, at Precise, we don't see the 'go-live' of your ERP solution as the end. We see it as the gateway to limitless possibilities and the battle armour for our customers in a world of disruption. And every army needs a dedicated team to help them on their mission.
At Precise, the word 'support' means we are there at every step of the way, to assist you for as long as you need, and to help you ascend that mountain and transform your business. That is why we call our program of services 'Ever-Assist'.
Read Less
What services does Precise provide through the Ever-Assist program?
We provide more than your 'typical' support desk services, that revolve around the opening closing of customer support cases (though our team who does perform this function for our business is absolutely brilliant at what they do and consistently earns gold start ratings in our customer satisfaction surveys!). Support is more encompassing at Precise – it is about aiding you throughout your entire ERP selection and implementation journey and beyond.
The range of services we provide our customers through the Ever-Assist program includes:
Application and technical support for Epicor Kinetic ERP and our Precise companion products Epicor ARM, Precise POS and Epicor APM.
Implementation, upgrade and ad-hoc services for our Precise companion products.
Epicor Kinetic ERP upgrades and implementation of new modules and authorised third-party companion products.
Business workflow development and improvements.
Development of custom and integration solutions.
Hosting and managed services.
Epicor health checks.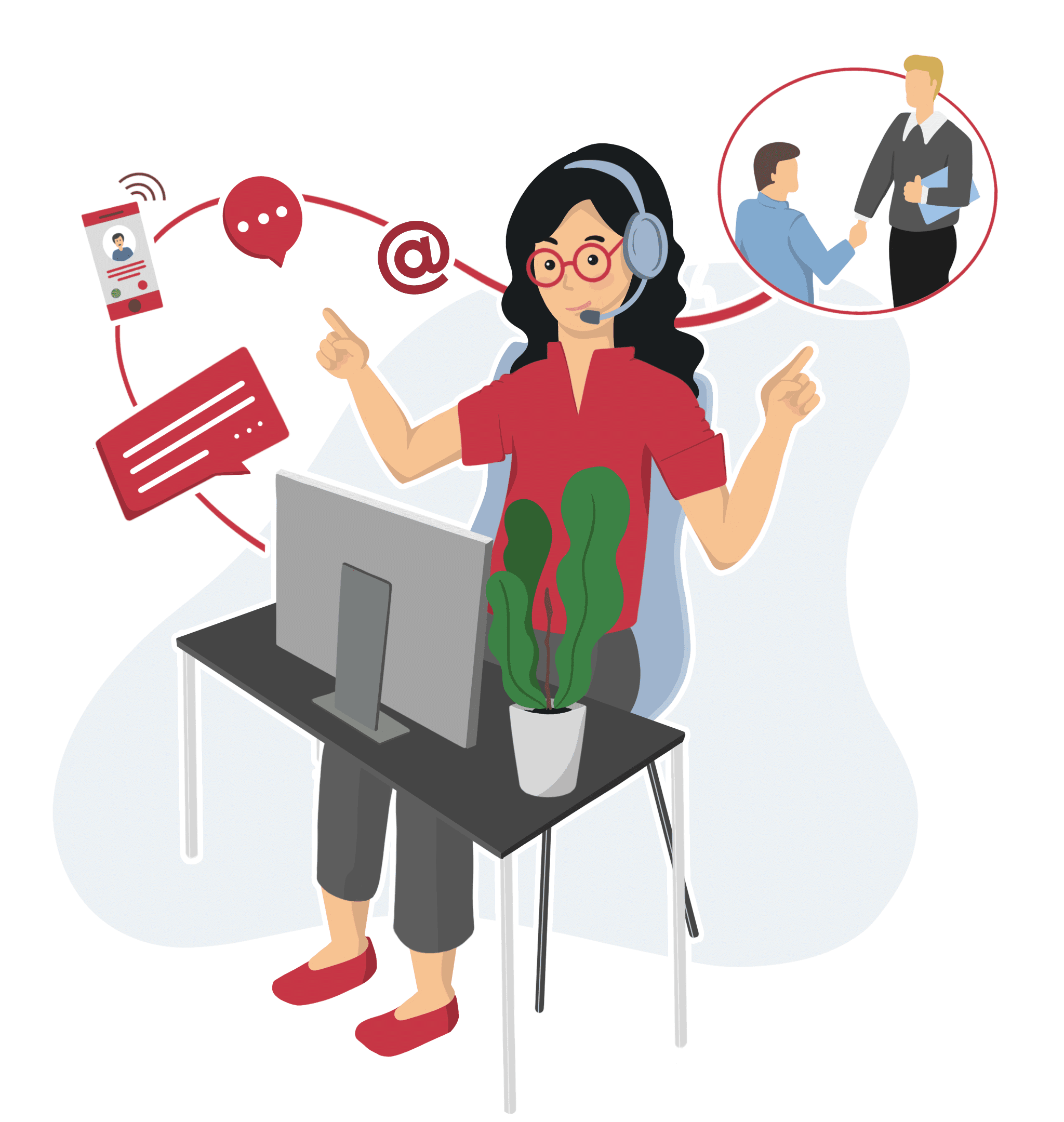 Are you ready to work with a trusted partner that will support you throughout your ERP journey?
If you are looking for a trusted Epicor partner that will be there every step of the way with you and will help guide you towards Business Transformation through your information systems, reach out to us to learn more about what makes us different, and how that can benefit you on your ERP journey.
Ever-Assist Support Services 
Are you looking for support for any of the solutions that we offer?
The Ever-Assist Customer Portal allows our customers to easily submit support requests and manage existing support cases.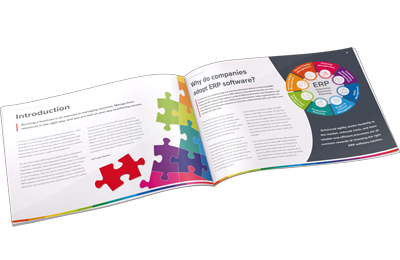 Is Your Business ERP Ready? 
Prepare your business for a successful Enterprise Resource Planning (ERP) project with our 12-step guide to success