Aged and Home Care
As the largest and most experienced partner for Epicor's industry leading Senior Living Solution (SLS) ERP software, we have helped many aged and home care organisations streamline and optimise their business operations.
Precise can help you to implement powerful ERP (Enterprise Resource Planning) software which will provide you with the ability to manage all aspects of the independent living, residential aged care and/or community care functions of your business, in one integrated software solution.
With peace of mind that the administrative and financial aspects of your facilities, programs and services are running smoothly and efficiently, you will experience the freedom of being able to focus on what 's most important: the outstanding care and experiences you provide for residents, clients and their families.
Read More
We have been helping aged and community care providers around Australia to streamline their business operations and improve their customer service levels for two decades.
Our customers range from small niche providers to large, multi-functional groups, encompassing some of Australia's most highly regarded for-profit, not-for-profit (NFP) and charity-based organisations.
We know how difficult it can be for providers to balance offering a great experience for your clients, residents and their families, complying with the constantly shifting sands of federal and state legislation and investing in your people and processes – all the while doing this in a financially sustainable way. Furthermore, the aged and home care industry in Australia is becoming an increasingly competitive landscape, so being as efficient as possible, ahead of the curve and responsive when needed is critical to success.
Our flexible solutions and agile-thinking expert consultants will help you to take advantage of the benefits of automation, while allowing you to retain the great aspects about your existing processes and approaches that differentiate you from your competitors. Through a comprehensive discovery process, we will develop a deep understanding of your business. Together with our knowledge of industry best practice, we will use this to design and implement precise, impactful and practical solutions, delivered in collaboration with you and our partners.
Read Less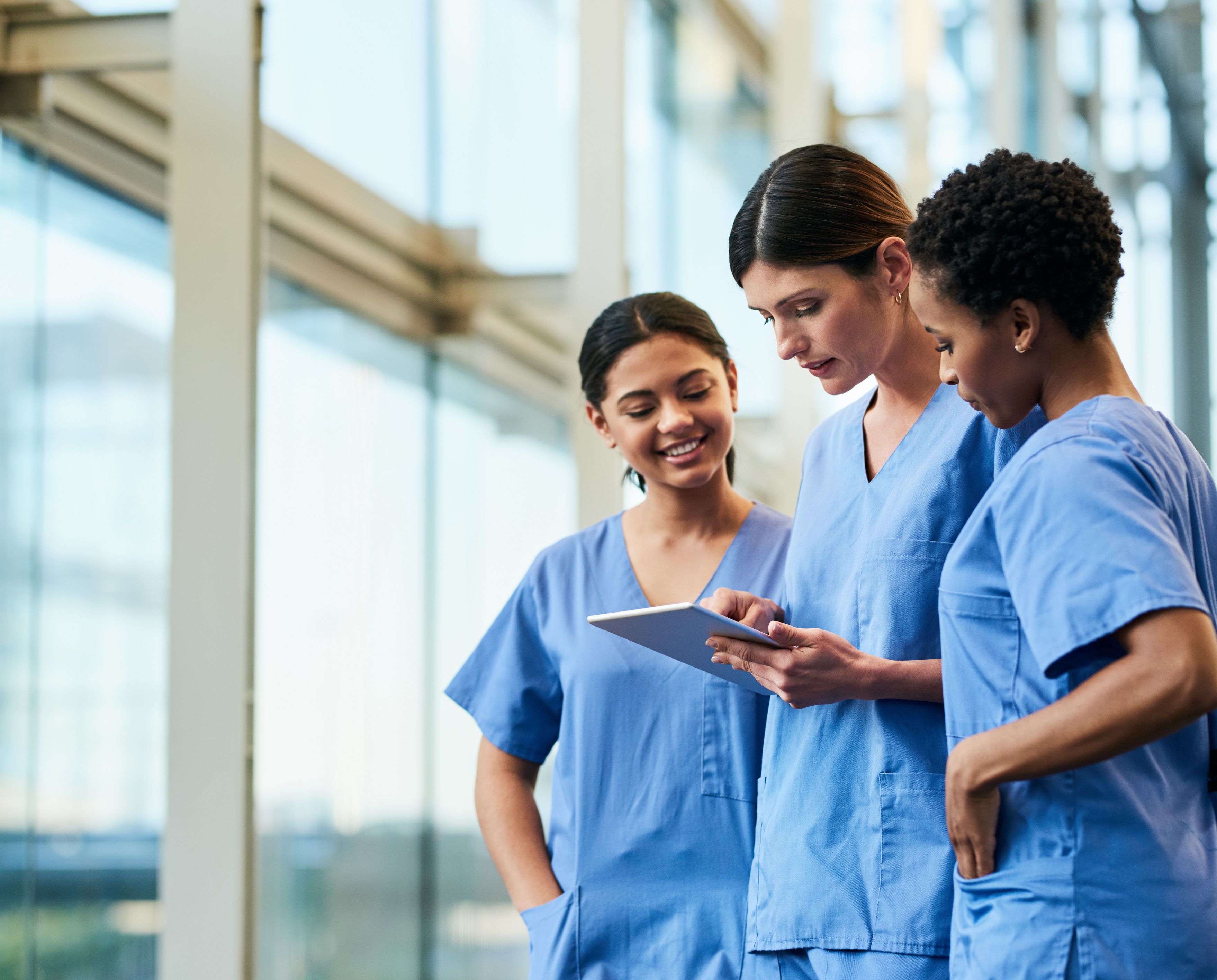 How can we help you?
We have helped many organisations like yours to implement software solutions that meet the specific needs of modern Australian independent living, residential aged care and community care providers.
Our aged and home care industry customers have benefitted from:
A rock-solid foundation in the technology and systems they use to run their business.
Optimised business operations, allowing them to be more effective with less resources, and increased efficiency; resulting in lower running costs and greater ability to scale.
Software that can be adapted to changes in the environment, whether this is in the form of compliance, the expectations of their clients or their own strategic objectives.
Read More
Reassurance that they are keeping pace with the Australian legislative environment and Medicare's online claiming platform.
Software that supports them to keep pace with rapidly emerging technology trends such as mobility, the Internet of Things (IOT), wearables and artificial intelligence, to name a few.
An embedded system for managing all resident and client information centrally, and across facilities.
Flexibility for employees to access information and complete tasks, wherever they are located.
Streamlined and more complete billing and claims, including simplified resident billing, bond retention, and funding and payment reconciliation.
Financial clarity across the organisation with planning, collections and general accounting tools.
Control over and easy management of supplier data, purchase requests and Delegated Levels of Authority approval workflows through the entire procure-to-pay business process.
Access to reporting and analytics tools for improved financial and performance management across facilities. Our customers have used this to track anything from bed utilisation, to labour costs and building maintenance requests.
Integration of their core software system with third-party clinical care and medication management solutions for a single view of the client.
A centralised database for all facilities and programs.
Improved tracking of equipment, service and maintenance and improvements, warranty management and food service across all facilities and programs.
Tools to support staff through recruitment, training and ongoing talent management and retention
Read Less
The trusted Epicor partner
Epicor Software Corporation is a global provider of enterprise business software. Epicor Kinetic ERP, together with Senior Living Solution (SLS) is Australia's market leading ERP solution for the aged and home care industry. Epicor Senior Living Solution (SLS) has been specifically designed for operators of independent living, residential aged care and community care organisations in Australia.
The solution provides the functionality required for managing the marketing, administrative, client, workforce management and financial aspects of an aged care organisation, in one integrated software system.
As one of Epicor's longest standing and most respected partners worldwide, and the largest Epicor partner in the Asia Pacific Region, we have successfully implemented a significant number of Epicor SLS and Epicor ERP projects.
Read More
We have also developed tightly integrated add-on solutions for Epicor customers, designed to extend these solutions by providing additional support for specific core functions in the system:
Epicor Advanced Requisition Management (ARM) is an online requisition management and workflow solution that streamlines the procure-to-pay process used by a vast and growing number of aged and home care providers across Australia.
Precise Point of Sale (POS) brings fast and easy transaction processing to businesses that have a front counter presence, delivering an exceptional customer and user experience.
Epicor Advanced Project Management (APM) is a fully integrated software solution for businesses that have a need to manage complex contracts and multi-faceted projects within their Enterprise Resource Planning (ERP) system.

Read Less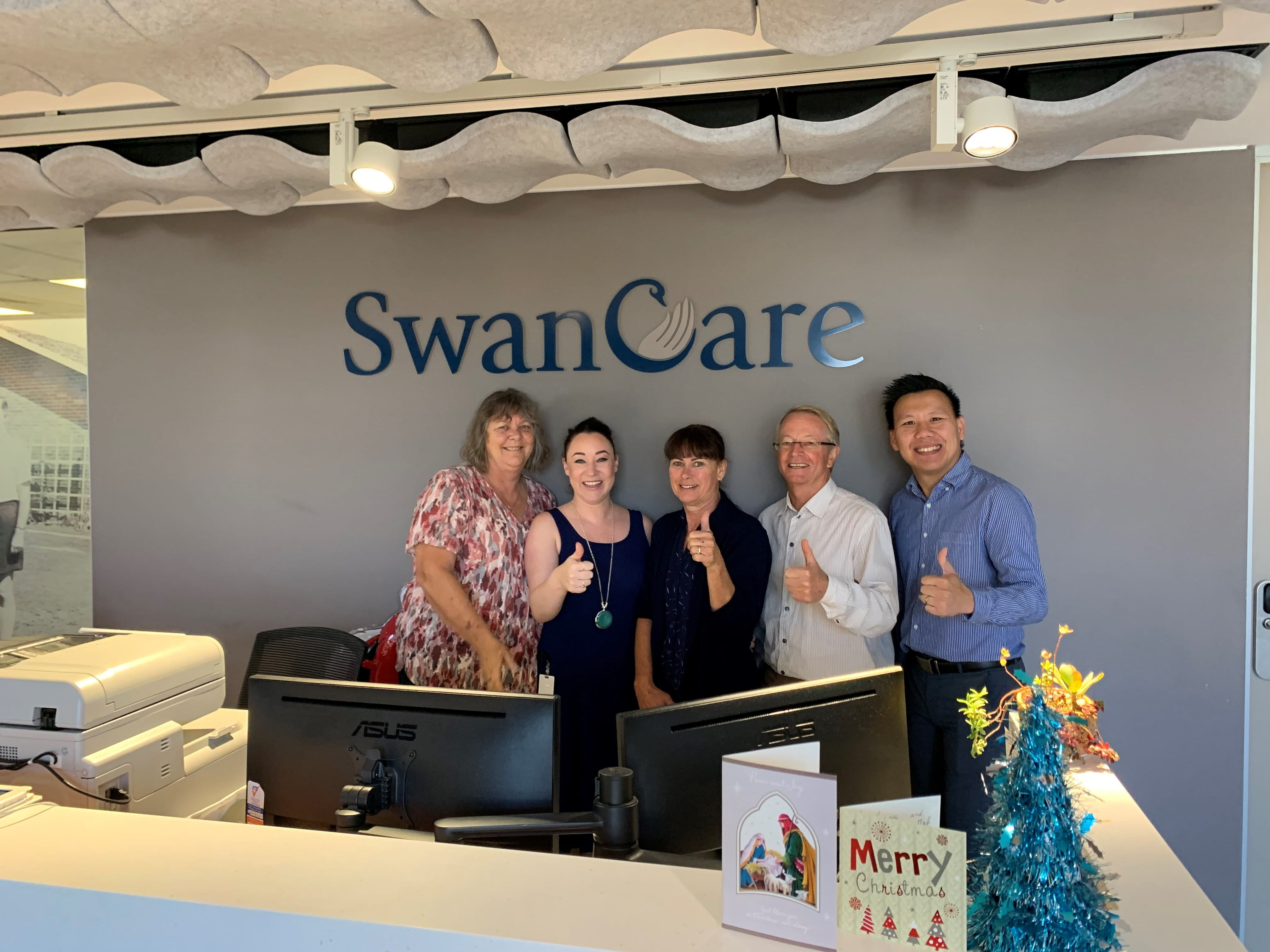 Let's get the conversation started
Whether you are just researching your options, or you are currently in the throes of software selection, we can help you at every step of the way.
Contact us to set up an obligation free meeting to discuss your needs. This may be in person, via video conference or over the phone from the comfort of your desk.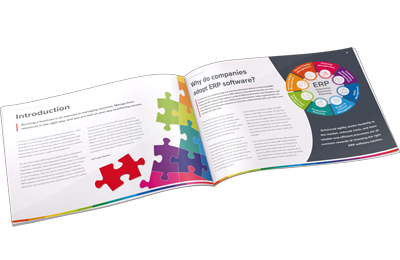 Is Your Business ERP Ready? 
Prepare your business for a successful Enterprise Resource Planning (ERP) project with our 12-step guide to success