Our Story
Our story began as a love story.
We (Kim and Mark – the Owners and Directors of Precise Business Solutions) met at work in 1992, at an accounting firm in the computer services division. Our small team provided business management software and implementation services – much the same as what we do now, but the product was smaller scale and less sophisticated. The software we worked with was a DOS-based application – a foreign term to the majority of today's workforce!
We fell in love and got married in 1995. Around the same time, we had the opportunity to take over the business from our 'boss' and lifelong friend and mentor. It was a wonderful opportunity and with nothing to lose, we jumped into the deep end, very green behind the ears! We began our journey as business owners with a handful of employees and a small customer list.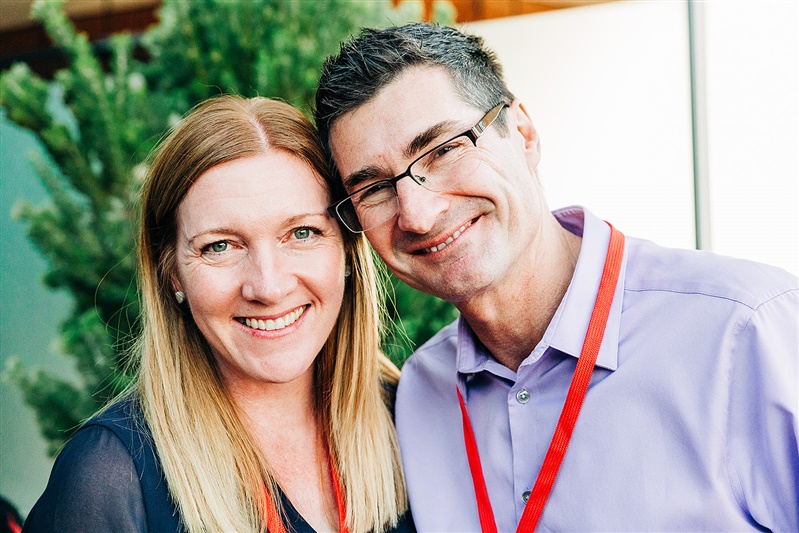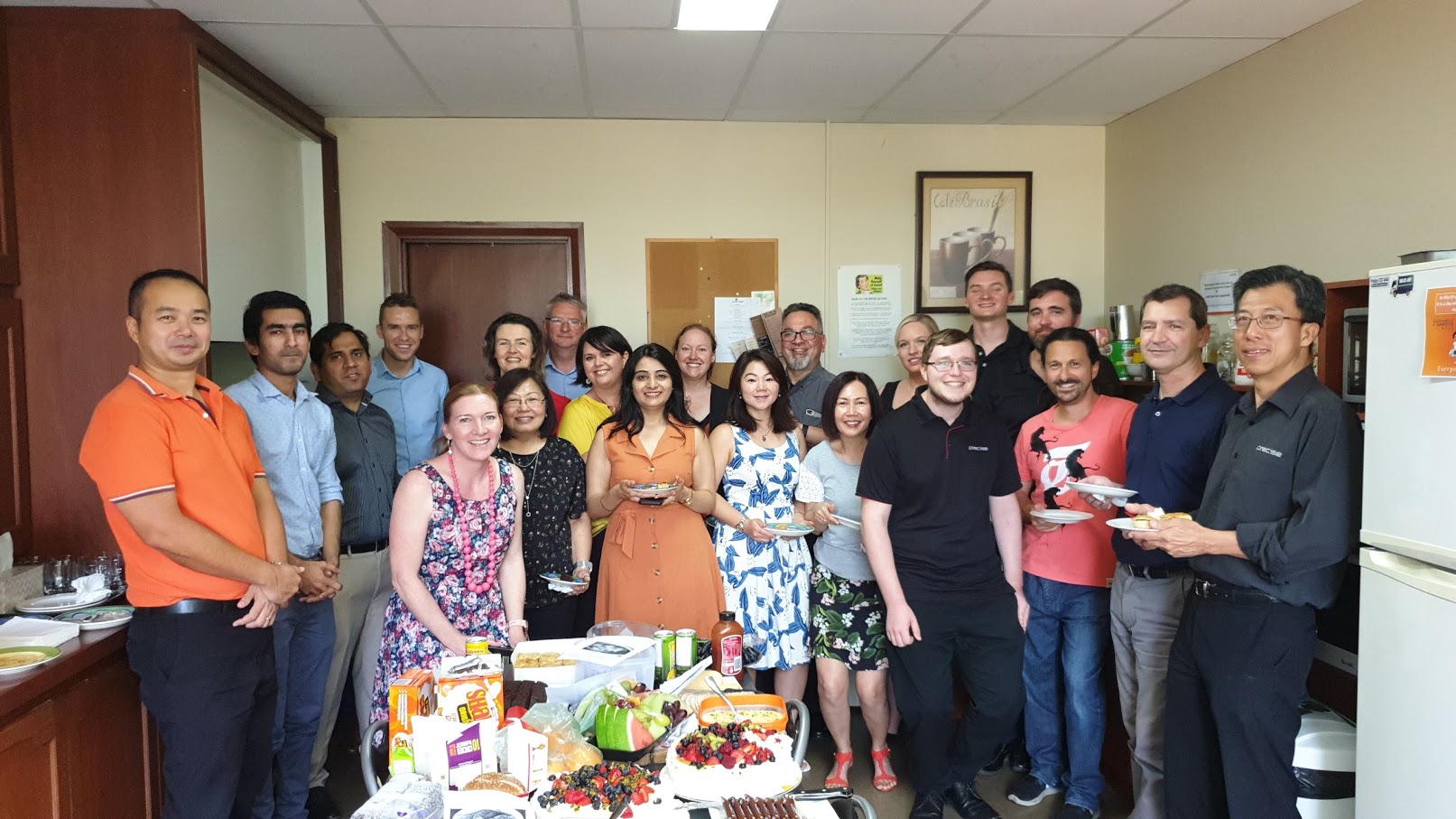 Fast forward nearly 25 years and we are still passionate business owners, but the landscape looks a little different these days, with over 50 staff, spanning five countries. The landscape at home is quite different these days too, with two gorgeous children blessing our lives and adding to the chaos!
We are in the business of providing Enterprise Resource Planning (ERP) software solutions, focusing on solving real business problems for our customers. We have built a team of subject matter experts in the industries that we serve because that is what our customers expect from us, and we exist to serve our customers. This means we listen to our customers – and we mean truly listen. There is a difference between hearing and listening – we believe you can't effectively listen unless you understand the customers' environment and you can speak their language.
Read More
We thrive when we are working in teams, collaborating on projects and bouncing ideas off each other. We always talk about the 'Precise family', because that is what we are – a family not by blood, but by shared values and a shared vision.
Understanding our customers' needs led us to developing custom software solutions for them, filling gaps and solving real problems. Nowadays, we have a fully functional software development house, producing commercialised add-on companion products that are sold globally through the Epicor network. We are very proud of the products we have developed and the passionate team that makes this possible.
We are committed to continuous improvement in everything we do. Every business owner wants their company to run like a well-oiled machine, and we are no different. In the software business, as in just about any business these days, environmental factors, and our own internal innovation means the goalposts keep changing. This requires a business owner to pivot when required and not be afraid to do so. We call this 'reimagining' and are passionate about the positive impact the change from reimagining creates within our organisation.
We help our customers reimagine their businesses too, and this is what drives us. Our vision is to guide our customers through a journey of growth and business transformation with our ERP solutions and services, helping them become leaders in their industry and suppliers of choice. We will continue to develop and deliver solutions that are the right fit for our customers. Everyone in the business takes our customers goals and objectives seriously and understands that our success is driven by our customers' success and the valued partnerships we have created with them.
One day, we will retire and when we do, we plan to spend a lot of our time in the beautiful Margaret River region in the South West of Western Australia, indulging in our passion of good food and wine. In the meantime, we love working in our business every day; putting our best-selves forward for our customers, partners and employees. We hope you will join us on this journey.
Mark and Kim Batina
Read Less