It takes strategy, a cohesive team and world-class ERP software to transform your business
Discover the Precise F.I.T. for your business needs
Begin your journey
We empower medium to large businesses 
to optimise their operations with tailored 
ERP (enterprise resource planning) software solutions, implemented 
collaboratively using our agile 
Precision methodology.
We make it our business to understand
yours, with your project and business
goals guiding each stage of the process.
ERP Project Success Framework
The Precise ERP SUCCESS Framework is an over-arching set of guiding principles, covering the essential components
required for a successful project. The ERP Success Framework goes beyond the implementation of the software
itself and the project team, to encompass all aspects of an ERP project and ensure relevant stakeholders,
resources and impacts are considered.
Why Choose Precise?
It takes strategy, a cohesive team and world-class ERP software to transform your business. You're in safe hands with Precise.
Precise Business Solutions is a strategic, long term partner that not only understands our business and objectives, but works with us to overcome and resolve obstacles for the benefit of our customers"
– Greg O'Loan, Regional Vice President, ANZ Epicor Software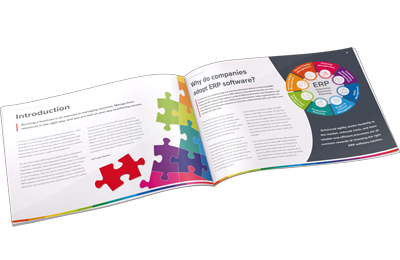 Is Your Business ERP Ready?
Prepare your business for a successful Enterprise Resource Planning (ERP) project with our 12-step guide to success
Success Stories from
Customers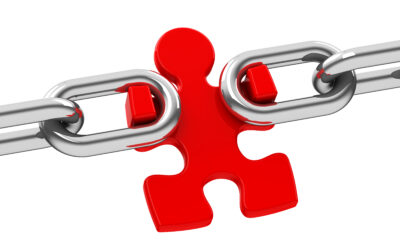 Solutions such as the Epicor ERP (enterprise resource planning) platform can help businesses to optimise their processes and build even more effective relationships with suppliers and customers. At the heart of this is supply chain management. A healthy supply chain...
read more