Recent Success Stories From our Clients
Providing an exceptional level of care to ageing Australians is McLean Care's primary focus. So, when this commitment was threatened by pressures and forces in the aged care provider market, McLean Care chose Epicor SLS and companion solution ARM to deliver on their strategic, economic, and operational mandate, well into the future.
read more
Discover our Video Resources
Featured
Epicor Advanced Project Management (APM) is the ultimate companion solution for Epicor Kinetic. Epicor APM is built to address the challenges of managing multi-faceted projects and complex contracts.
Discover how Epicor APM can meet your unique business requirements in this engaging animation.
Mark Batina, Managing Director of Precise, is a 30-year veteran of the IT and ERP industry. The 'Thought Leadership Series' showcases Mark's deep knowledge of the manufacturing, trade distribution, and aged care industries.
Epicor Kinetic is a fully integrated manufacturing, supply chain, and finance solution that provides extensive optimisation, automation, and integration functionality within your business.
Discover in this short video why more and more businesses are turning to Epicor Kinetic to transform how they operate.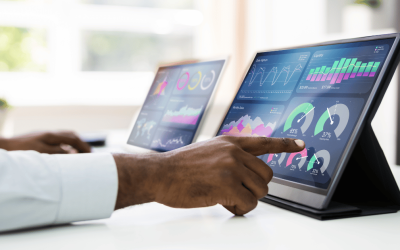 Predictive maintenance and ERP integration enhances an organisation's ability to make informed decisions, optimise maintenance resources, reduce downtime, and ultimately improve the overall reliability and efficiency of its operations.
read more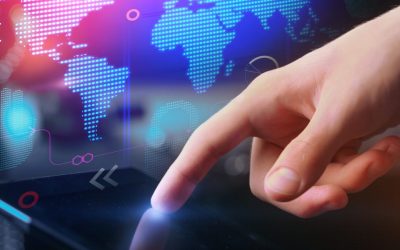 Rapid evolution is the norm in the world of business technology, and future ERP technology is at the forefront of this transformation. Each advancement is not just an upgrade but a leap towards a tomorrow where these systems are streamlined, intuitive, and indispensable to modern business strategy.
read more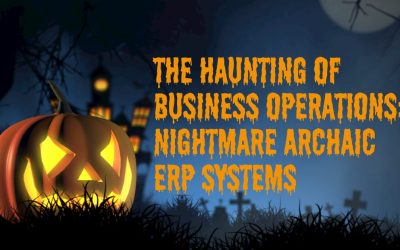 Is it time for your business to banish the ghosts of the past and embrace ERP modernisation? ERP systems that no longer meet the needs of modern organisations are not just a source of frustration and significant challenge; they can haunt your business operations in truly frightening ways.
read more
Discover how to future-proof the success of your Aged and Home Care organisation in this short and insightful webinar hosted by Precise Managing Director Mark Batina.
read more
Would you like to discover how to make confident, well-educated decisions when selecting your ERP software? Do you think about what it might take to ensure your project is successful and stays...
read more
Have you heard about Epicor Kinetic? Not sure what it is all about and how it will affect you? Let us explain! Recently Epicor have undergone a massive re-branding exercise and also changed the name of their Epicor ERP product to Epicor Kinetic. This change is not just cosmetic. With it comes a re-imagined User Interface and the technology to deliver it…
read more