Recent Success Stories From our Clients
For Steel Blue, Australia's largest manufacturer and distributor of safety footwear, growth and expansion was a double-edged sword. Their shipping and receiving functions could not keep up with demand. Discover how Precise and Epicor helped Steel Blue better manage their 3PL and significantly cut their shipping time and costs, reduce order preparation time and achieve distribution best practices, and increase visibility across their entire supply chain.
read more
Discover our Video Resources
Featured
Epicor Advanced Project Management (APM) is the ultimate companion solution for Epicor Kinetic. Epicor APM is built to address the challenges of managing multi-faceted projects and complex contracts.
Discover how Epicor APM can meet your unique business requirements in this engaging animation.
Mark Batina, Managing Director of Precise, is a 30-year veteran of the IT and ERP industry. The 'Thought Leadership Series' showcases Mark's deep knowledge of the manufacturing, trade distribution, and aged care industries.
Epicor Kinetic is a fully integrated manufacturing, supply chain, and finance solution that provides extensive optimisation, automation, and integration functionality within your business.
Discover in this short video why more and more businesses are turning to Epicor Kinetic to transform how they operate.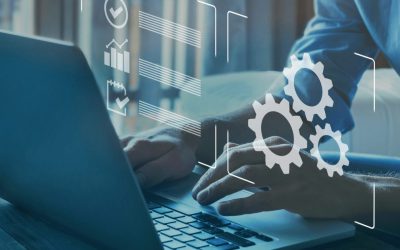 An ERP system can automate the entire procurement process to avoid bottlenecks and delays.
read more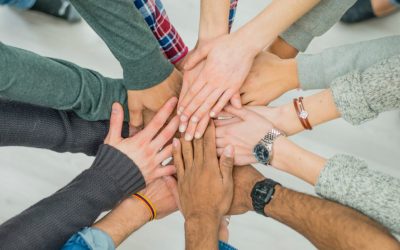 An ERP system helps different departments within a business work together more effectively by sharing information and resources.
read more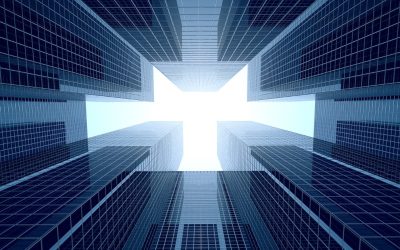 A business's ability to embrace a strategic and systematic approach to sourcing goods and services or a procurement mindset results in many advantages.
read more
Would you like to discover how to make confident, well-educated decisions when selecting your ERP software? Do you think about what it might take to ensure your project is successful and stays...
read more
Have you heard about Epicor Kinetic? Not sure what it is all about and how it will affect you? Let us explain! Recently Epicor have undergone a massive re-branding exercise and also changed the name of their Epicor ERP product to Epicor Kinetic. This change is not just cosmetic. With it comes a re-imagined User Interface and the technology to deliver it…
read more
Are you looking for the best chance of success in your future ERP implementation? Nobody goes into this process even thinking it might fail, but the sad truth is, nearly 50% of ERP implementations...
read more