Phocas
There is an overwhelming amount of data available to us these days that can help us to manage our business operations more effectively. The challenge is turning this data into something meaningful that will help us to make decisions, support business cases for change or deliver presentations to key stakeholders. Data analytics and reporting is otherwise known as 'business intelligence' or BI for short.
Most successful businesses are already scrutinising their data in someway and preparing reports that will help them to drive success, but this can quite literally be a full time job, with many businesses having to employ data analysts within their business just to keep on top of the workload required to produce complicated spreadsheets, databases, dashboards and reports.
What if in just a click of your mouse or tap of your screen you could access dashboards and charts that allows you to easily see and interpret useful data about your business operations? A couple more clicks and you could dig down deeper into your data, allowing you to get to the root cause of issues or find new opportunities?
Precise Business Solutions has partnered with Phocas to bring this sophisticated business intelligence functionality to your Epicor Kinetic ERP solution. Phocas will do all of the hard work for you; pulling the data and presenting it in ways that are easy to understand, so you don't need to spend time maintaining complex spreadsheets and databases, or rely on employing additional 'technical' people in your business to manage your business analytics or business intelligence.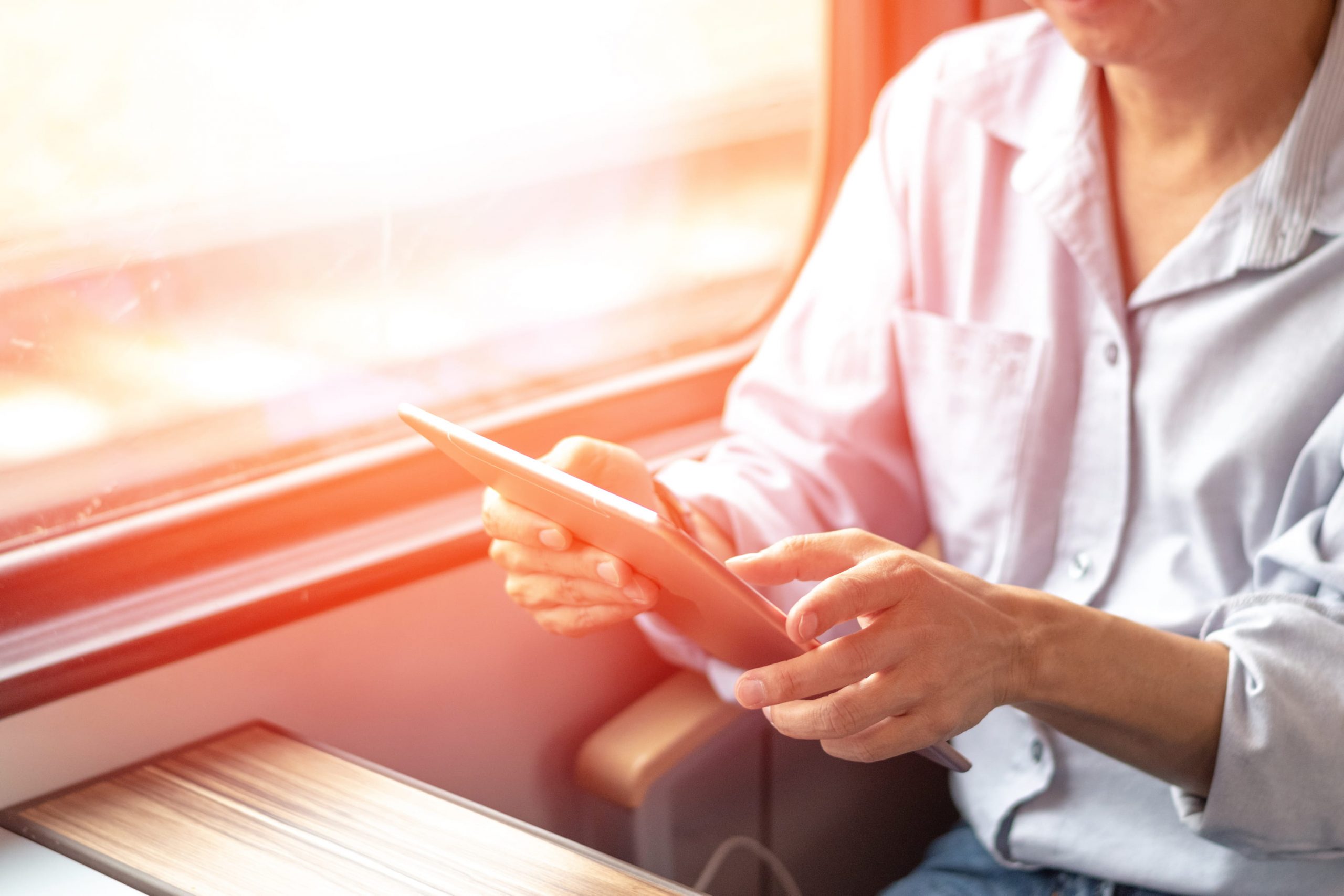 Why choose Phocas as your business intelligence solution?
Phocas can be used across multiple devices, meaning you can take your intel with you. Access data on your train commute into work, display it on screen at a board meeting or tap into that valuable evidence that will help close a deal with a prospective customer.
Phocas is so easy to use that anyone in your business can create impressive looking reports and dashboards with minimal training.
It's scalable, so the numbers of users can grow as your organisation does, and your set up will be specific to what makes sense for your Epicor Kinetic ERP environment, including matching to all your user-defined fields.
And importantly, as Precise Business Solutions and Phocas are both experienced in delivering business intelligence solutions to Epicor customers, you will benefit from simple and painless installation.
Let's chat
Putting your business data to good use doesn't have to be complicated.
If you're ready to be empowered to access the data you need, when you need it, and presented in a way that is easy for you to understand and share with others, please contact us to speak to one of our consultants about adding Phocas to your Epicor ERP software solution.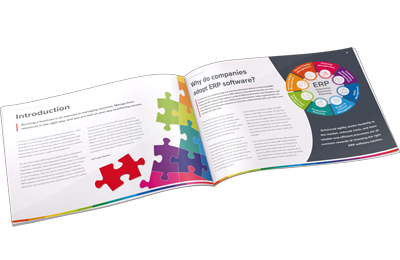 Is Your Business ERP Ready? 
Prepare your business for a successful Enterprise Resource Planning (ERP) project with our 12-step guide to success