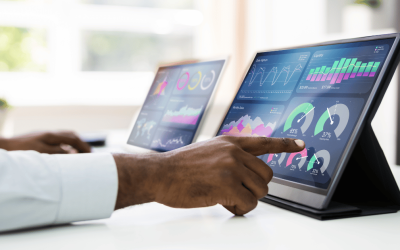 Predictive maintenance and ERP integration enhances an organisation's ability to make informed decisions, optimise maintenance resources, reduce downtime, and ultimately improve the overall reliability and efficiency of its operations.
read more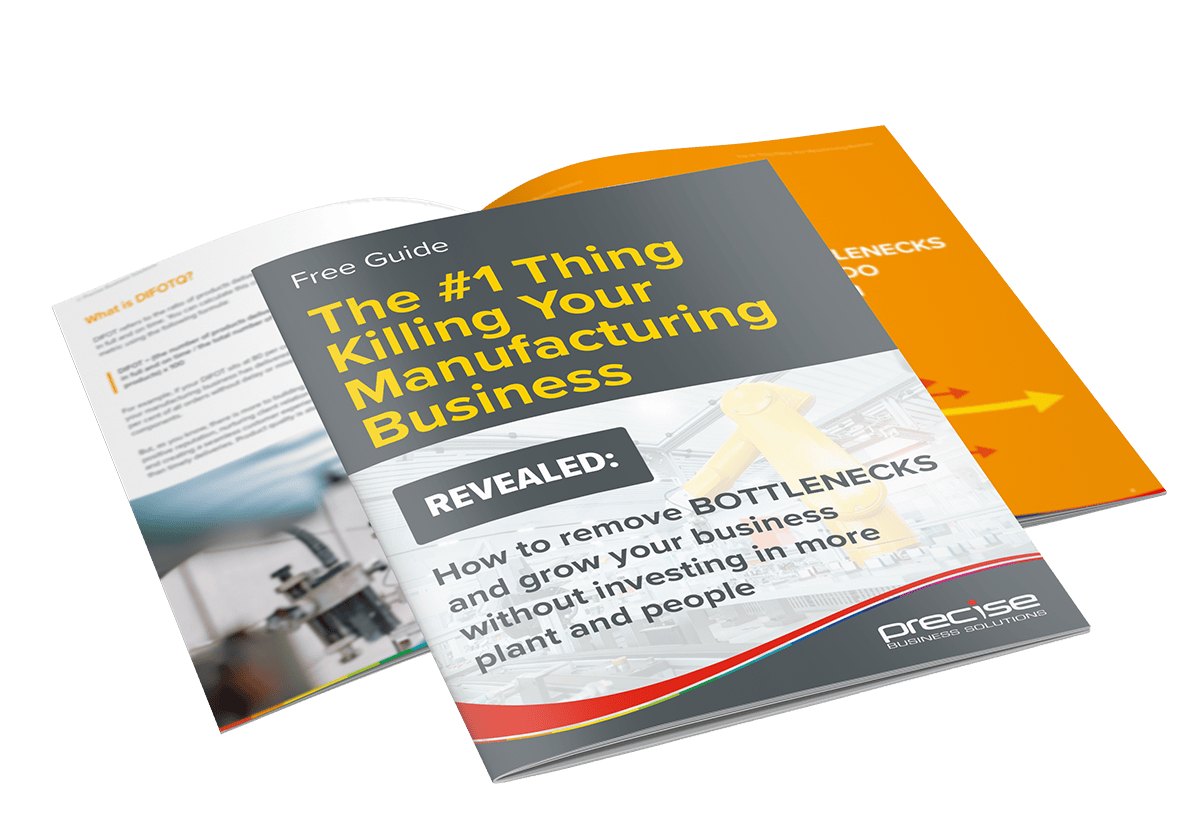 Do you have costly bottlenecks impacting your operations?
Discover how to identify bottlenecks in your business and what you need to do to eliminate them once and for all!