Manufacture to Install
Are you a Manufacture to Install (MTI) business? You probably  fit this definition if you outsource part of your business to contractors, or if beyond producing parts and building items you also commission and install products for your customers.
Manufacturing is a very broad industry description, but it effectively covers any business that 'makes things'. This could be as simple as a paperclip or as complex as large, pieces of capital equipment. Some businesses manufacture products for stock and distribute to resellers or sell directly through their own channels. Other businesses manufacture specifically for a discrete customer order and, of course, there's everything in between. 
Read More
When businesses manufacture to order, quite often they build the product and ship it when complete. This is what we refer to as
Engineer to Order (ETO)
. Some businesses on the other hand need to take the process a step further and commission/install the product for the customer. If this is you, then you are what we refer to as a Manufacture to Install (MTI) business.
This is an important distinction to make, as our experience tell us that businesses like yours typically design, build and deliver products over an extended period of time; meaning you require much more granularity to be built in to your software solutions, when it comes to how the product is going to be delivered to the customer.
You may also outsource large parts of the process or whole sub-assemblies and specialist services to external contractors or experts, such as powder coating, electrical engineering or transport services. These transactions all contribute to the costs of the product and need to be managed effectively to maintain the desired margin levels. They need to be planned and executed so as to fit into the overall delivery schedule and contractual obligations.
Read Less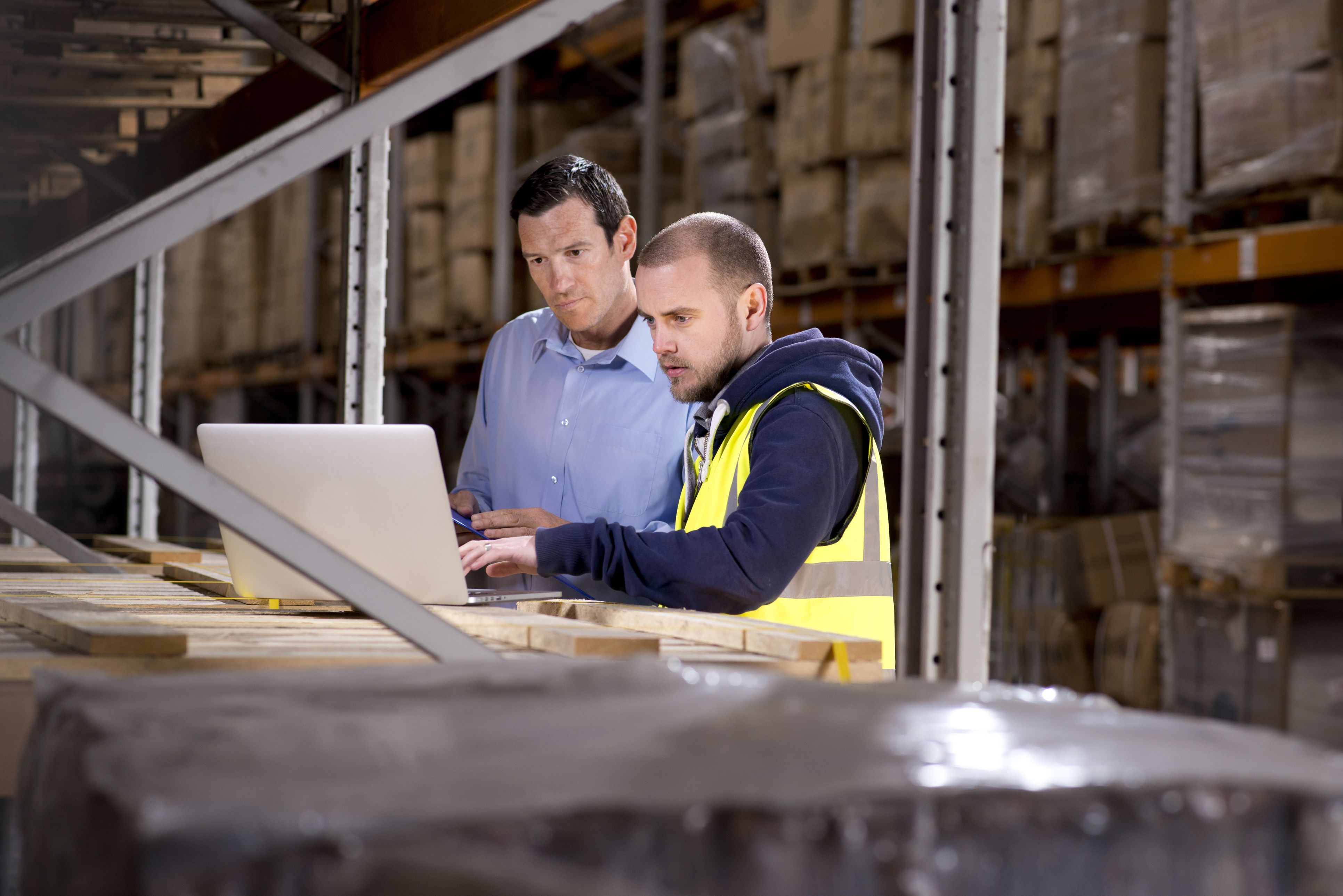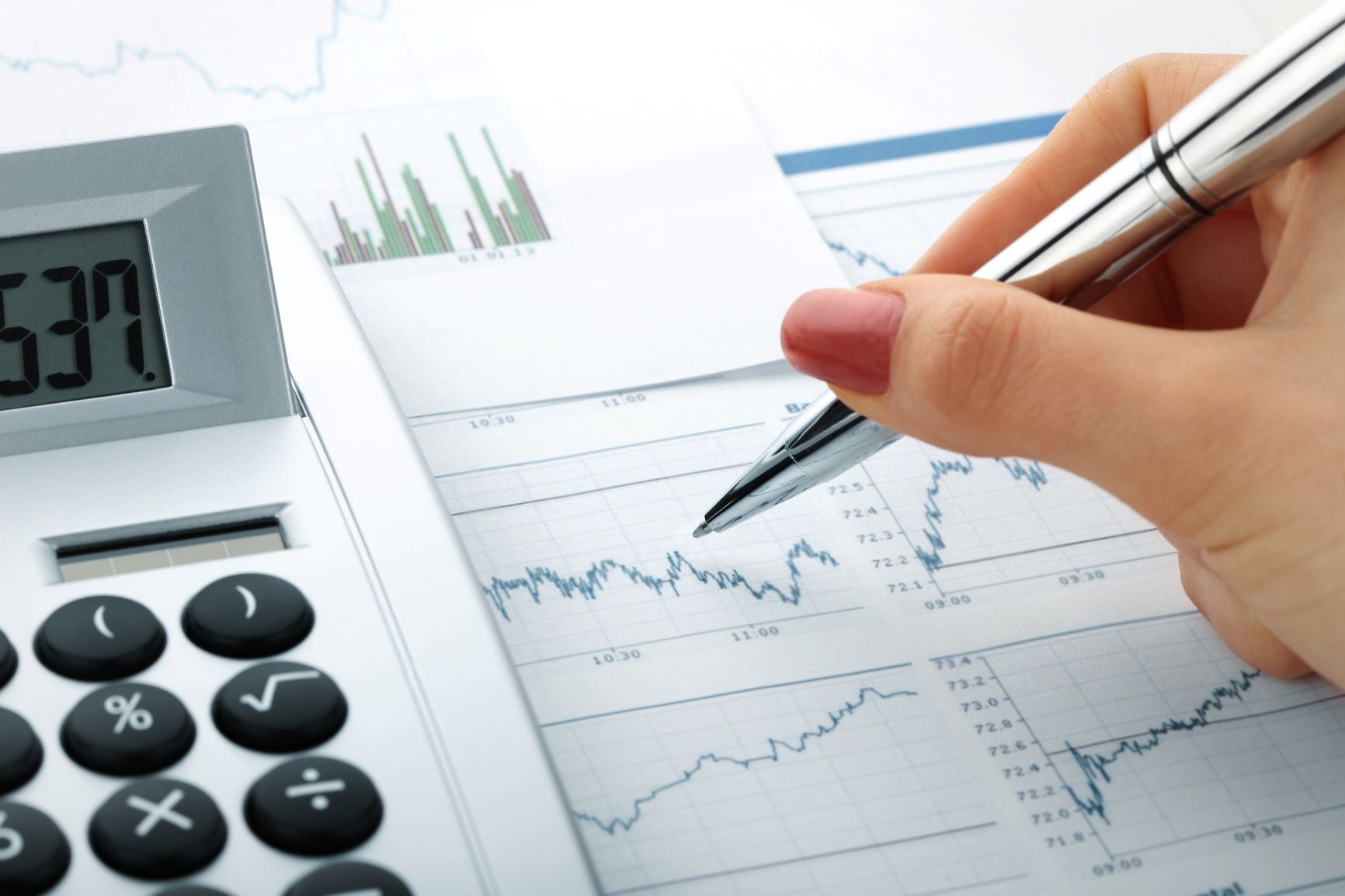 How can we help you?
Some projects may take many months or even years to complete, and we find that a common problem MTI businesses experience is managing the disconnect between the way the customer is billed and how the costs are managed for the delivery and commissioning of the product to the customer over that extended duration.
The contractual relationship that a manufacturing business has with their customer defines very specific rules about what is billed, how much is billed, and when to bill. This is often not directly related to the way the costs are incurred and manual intervention is required to manage the contractual obligations for billing, easily leading to errors.  
Read More
We see a lot of businesses using multiple systems to manage the end-to-end manufacturing and delivery process as there is not enough granularity within the one system for all operational areas. This results in the operational teams (such as engineering, manufacturing, procurement, inventory and warehousing) being unable to collaborate effectively on the same data. This can create inefficiencies, a lack of alignment internally and drive up costs.
The very tangible outcomes are orders that are hard to track and delays in delivery. DIFOT (Deliver in Full and on Time) levels are below par, quality indicators drop and ultimately customer service and return business opportunities can be jeopardised.
Many systems only accommodate budgets, costs and billing lines at a macro level (by categories, such as materials, labour, overheads). To be competitive, modern manufacturers need to capture these details in a much more granular way, with the ability to invoice the customer with more flexibility depending on the negotiated contract. And alongside all of that the project has to be planned, executed and monitored in real-time to ensure the customer gets what they are supposed to get when they need it.
To remain competitive, margins need to be tighter, but this puts cash flow at risk. The right ERP solution will help you to control this risk, by managing the revenue recognition, subcontractor payments, labour and equipment charges, variations and retainers – all from a single point, without the need for manual intervention. Furthermore, with easy access to real-time data to help you with decision making, these can be managed at the optimal level to be in front for both cash flow and profit. 
Read Less
Why choose Precise?
At Precise Business Solutions, we recognise that ERP (Enterprise Resource Planning) solutions need to work harder to help manufacturers be successful and maintain their competitive edge. ERP needs to be more than an MRP (Material Requirements Planning) or Production Planning system, as it must help the business control all elements of costs and revenue, in one tightly integrated platform.
Every customer order is effectively a project, so overlaying the manufacturing system with a project management system built for manufacturers, such as Epicor Advanced Project Management (APM), is the key to having optimal control.
No other ERP solution will give you the depth and flexibility you need to manage the manufacturing process from contract through to production and commissioning like Epicor Kinetic ERP. Team that with the industry expertise within our Solution Delivery team and the custom solutions we have developed to address key requirements, like Epicor APM, and you have a great foundation to take your business to the next level. Get these business foundations right and those next-level manufacturing trends such as Industry 4.0 and your Smart Factory are just around the corner.
Let's get the conversation started
We know and understand the challenges associated with and managing complex contracts and multifaceted projects within companies like yours. Contact us to set up an obligation free meeting to discuss how we can help you transform your business with clever ERP software solutions that have been built with this in mind.
This discussion may be in person, a video conference or over the phone and whether you are just researching your options, or you are currently in the throes of software selection, we can help you at every step of the way.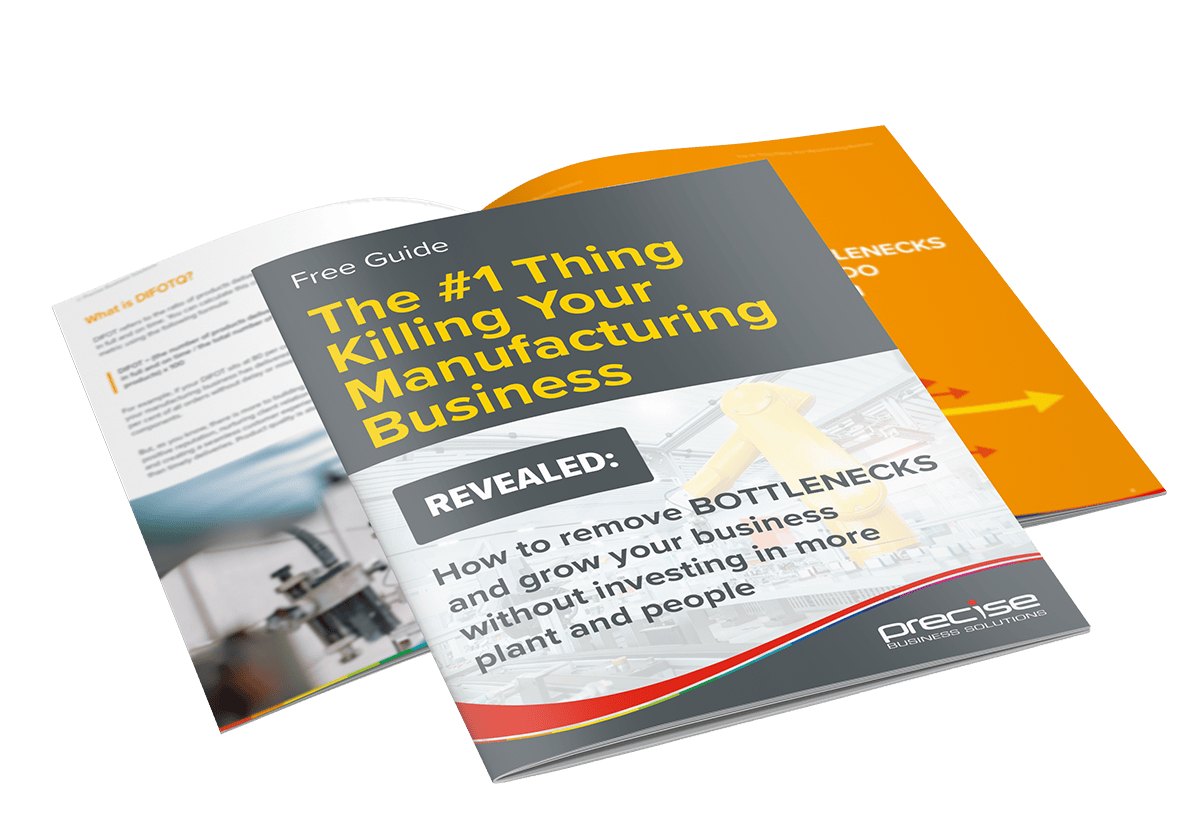 Do you have costly bottlenecks impacting your operations?
Discover how to identify bottlenecks in your business and what you need to do to eliminate them once and for all!