Trade Distribution
So, you're a wholesale distribution business with a large B2B (business to business) customer base and one or more representatives in the field…You may also have a manufacturing component to your business, in addition to repackaging and assembly…
What makes you different from other distributors however, is that a large component of your profits are also made via direct sales to the tradespeople or 'tradies' (e.g. plumbers, electricians, builders) who visit your physical warehouse locations weekly or daily on their way to a job, to pick up supplies to take out to site.
We call businesses like yours 'Trade Distribution', with the defining aspect being that you have a sales counter at one or more of your warehouse locations.
Your core requirements are similar to other distribution businesses – you need to be able to take an order, assess your ability to fulfil it, assign priority with which it need to be fulfilled and dispatched. What to pick, what to pack, what to ship? However, it is the relationship you maintain with your trade customers and the customer experience you provide to them that is your key differentiator, and this represents a significant opportunity.
Read More
As distributors working in the wholesale/trade world it can feel like you have little room for manoeuvre when it comes to how you position yourself in the market. Competition supplying to industries like building and home maintenance, electrical contracting and automotive is increasingly fierce.
Unless you have a very specific niche product, line margins are always being squeezed by new entrants, big retailers pushing into your space or your customers finding easier access to cheap overseas alternatives.
Differentiating yourself by providing efficient, intuitive customer service and building customer loyalty amongst your trade customer base is a strategic imperative.
Read Less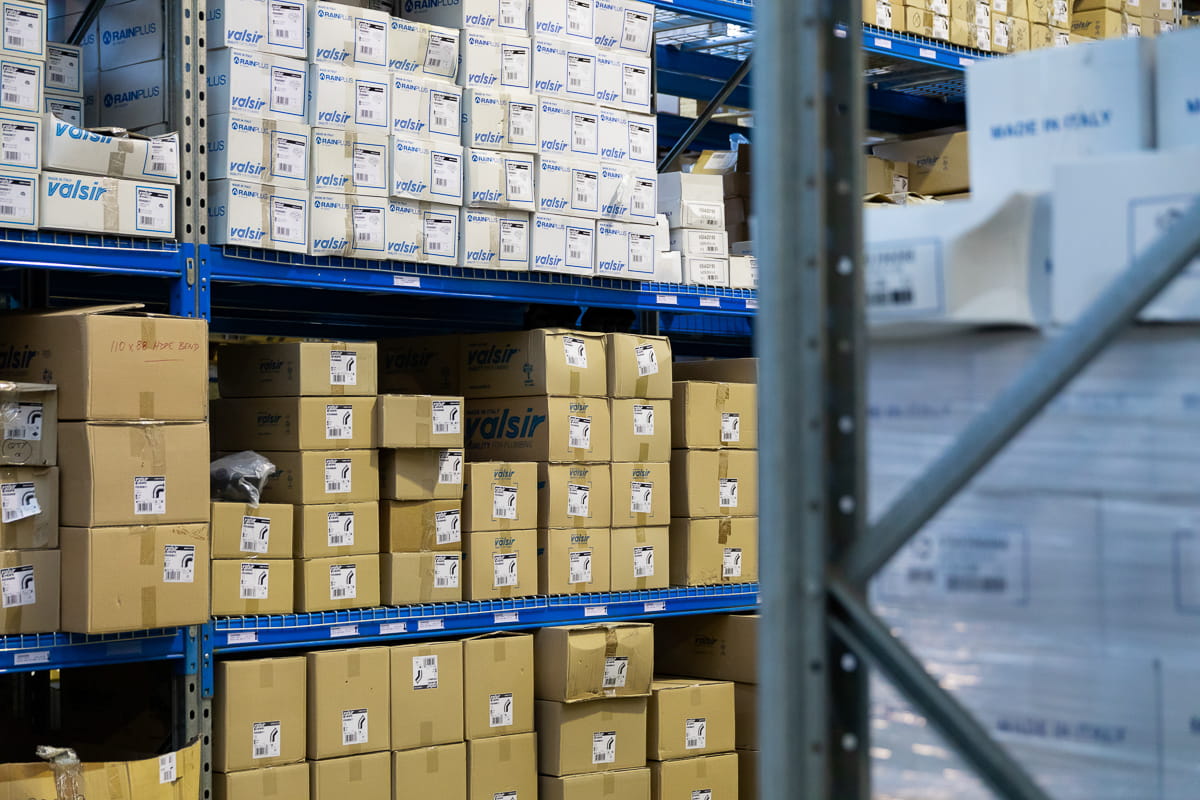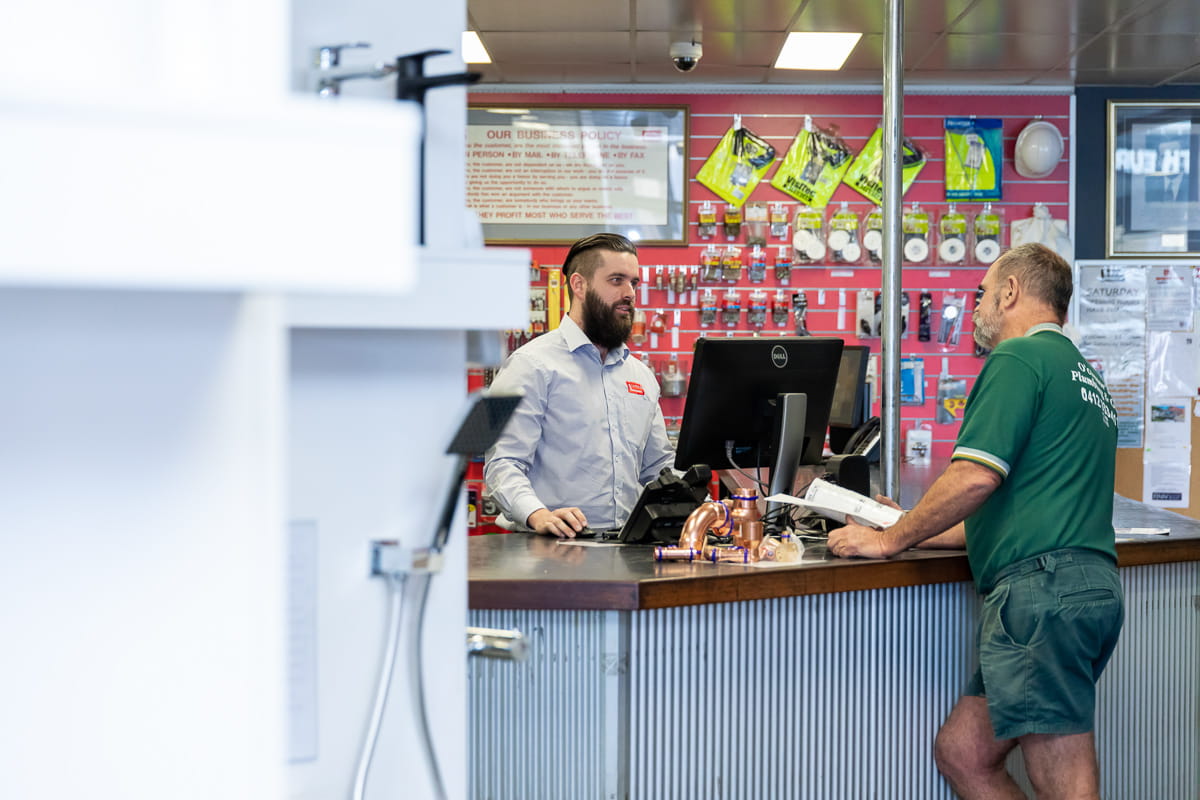 How can we help you?
Epicor's ERP solutions are built to meet the needs of the contemporary distributor, and our expert consultants are experienced at helping our customers to unlock the potential of these solutions and configure them to meet your needs.
Our flexible solutions and agile-thinking expert consultants will help you to take advantage of the benefits of automation and introduce industry leading practices, while allowing you to retain your key differentiators.
Precise Business Solutions is also uniquely positioned to offer a complete solution for Trade Distribution businesses as the developers of Precise Point of Sale (POS) – an Epicor ERP Kinetic companion solution that brings fast and easy transaction processing to businesses that have a front counter presence, delivering an exceptional customer and user experience.
Read More
Our Epicor solutions for trade distribution can help your business to:
Reimagine the fulfilment workbench to provide more visibility and one-touch mechanisms for the fulfilment process.
Manage your omni-channel capability to support multiple sales channels (warehouse counter sales, mobile sales representatives, website).
Have finite control over price lists. Manage discounts, contracts on pricing, price-matching and tenders. Better still: understand how that fits with your costs and easily work out margins and working costs.
Utilise improved analytics to manage the supplier relationship. Know which suppliers are meeting your requirements and pre-emptively manage cost and quality issues before your customers is impacted.
Serve customers at your trade sales counters efficiently and take advantage of intelligence regarding their purchasing behaviours to promote loyalty amongst your customer base.
Manage your stock and optimal service levels to avoid over-stocking of items and stock outs.
Use business analytics for actionable intelligence to improve your decision-making velocity – manage issues and put in controls, before they are seen by the end customer.
Offer higher service levels for your most in-demand products.
Utilise predictive analytics for smarter inventory planning and optimisation.
Have one complete end-to-end software solution for all components of your business from financials to customer relationship management (CRM), managing orders and reporting.

Read Less
Let's talk
Let's talk more about how our complete ERP Solution for Trade Distribution, the tightly integrated Precise Point of Sale (POS) companion solution for Epicor Kinetic ERP, can assist you to deliver an outstanding experience for your customers and position you as a supplier of choice.
Contact us today to arrange an obligation free consultation in person, via video-conference or over the phone from the comfort of your desk.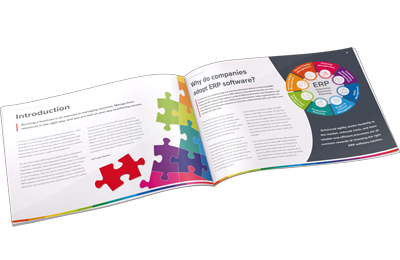 Is Your Business ERP Ready? 
Prepare your business for a successful Enterprise Resource Planning (ERP) project with our 12-step guide to success