Careers at Precise
At Precise Business Solutions (Precise), we take a lot of care to select the right person for a role. A successful candidate needs to have more than just the right set of skills, experience and qualifications. We look for people that will fit into our culture; who have the attitude, values, behaviours and work ethics to be the right fit for Precise.
At Precise we value excellence, integrity, accountability, teamwork and fun. We aim to provide an enjoyable and challenging work environment that promotes these values and encourages our team to reach their full potential.
Read More
We have been growing consistently since we were first established in Western Australia in 1995 and we now have more than 50 employees, many of whom have been with us for a good portion of their careers. A global company; we have operations in Perth and Melbourne Australia, the United Kingdom, the Netherlands, Vietnam and the United States.
We work collaboratively with our customers and partners to understand their needs and empower them to achieve their business objectives. We have been recognised as a world class Epicor ERP (Enterprise Resource Planning) software provider with several prestigious awards, including the Epicor International Partner of the Year 2018, 2014 and 2013 and the Epicor Customer Experience Partner Award 2019.
To ensure we remain a leader in our field and an innovator in current and emerging technologies, we need people with passion. We hire smart people who are determined and motivated to contribute and make a difference. We also believe a diversity in the skills, experience and cultural backgrounds of our employees is a key contributor to our success.
Read Less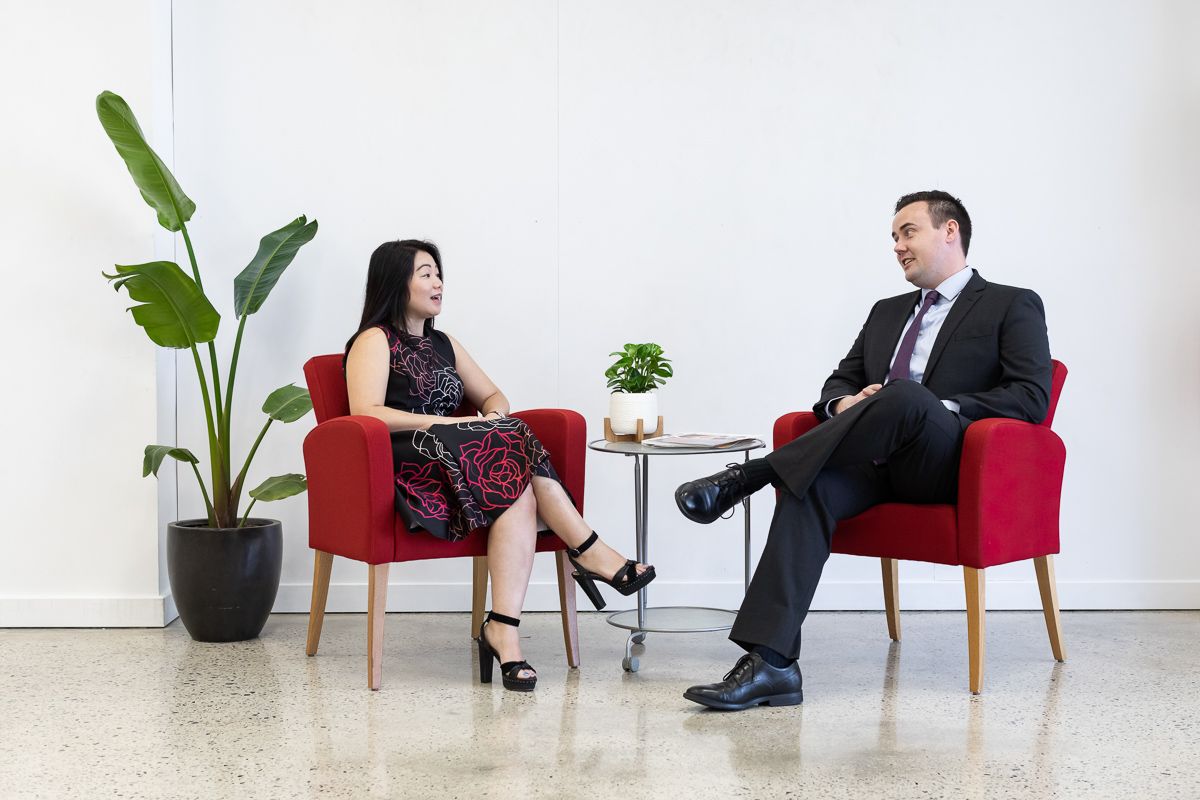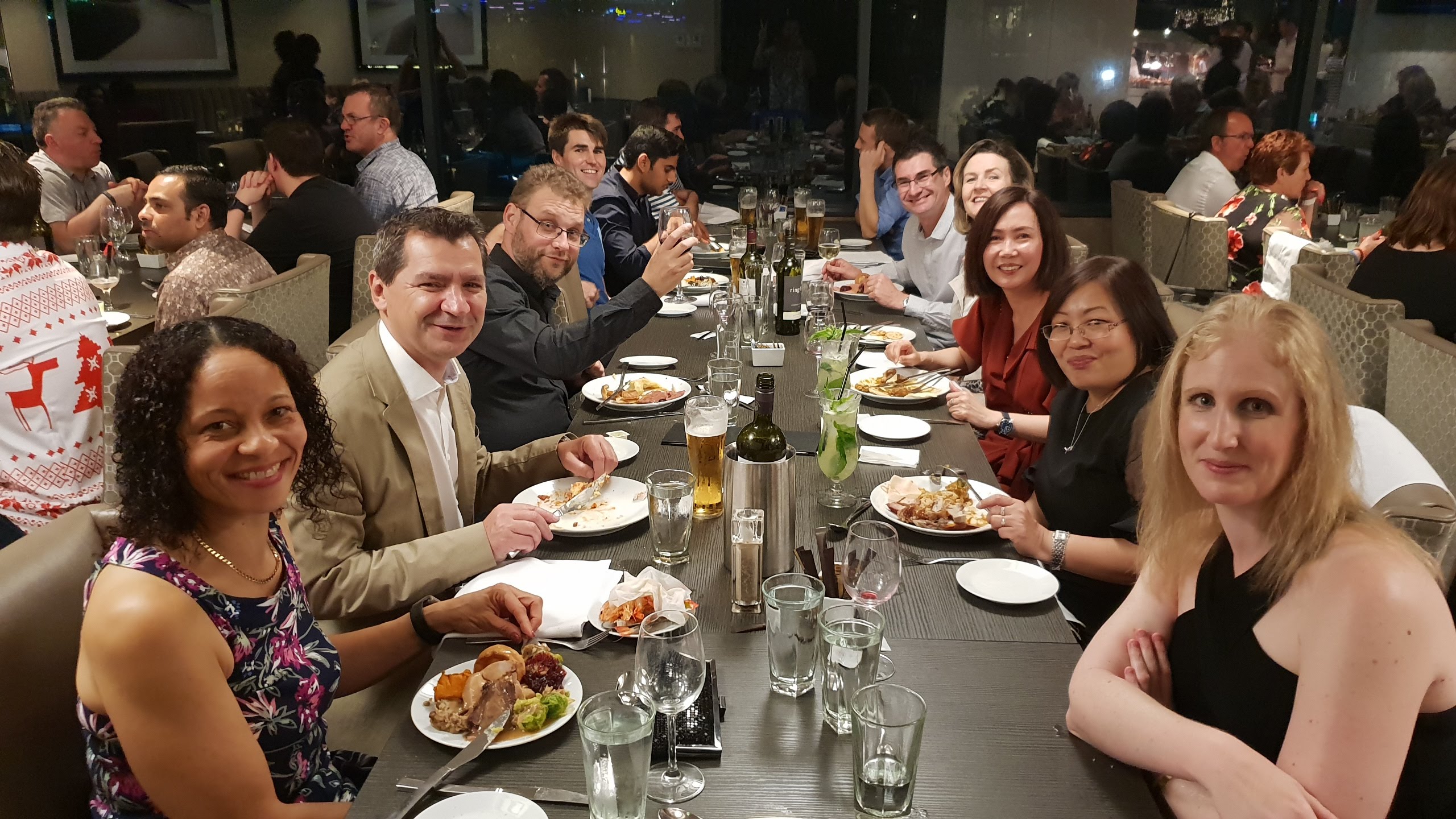 Employee benefits
Our staff enjoy working in modern offices in central locations with great facilities only a short stroll from the front door.
We have an active social committee which coordinates many events throughout the year, many of which include partners and children.
We enjoy a multi-cultural and inclusive work environment.
Free parking is available in select locations.
Eligible employees receive access to on-the-job training and development.
Our work wellness program includes complimentary fresh fruit daily, and use of end-of-trip facilities, including lockers and shower in our main office location.
Outstanding contributions to our business are recognised through our structured reward and recognition program.
Our workplace giving program gives our people the opportunity to make meaningful contributions to the community.
Roles at Precise
Our talented team is comprised of a diverse range of roles that help us to service and work collaboratively with our customers and partners.
Some of these roles include:
Software developers
Software consultants
Project managers
Support analysts
Sales engineers
Precise product specialists
Marketing specialists
Administrative roles.
Expressions of interest
If there are no open positions but you think you can add value to the business and would be keen to work for Precise, feel free to email your CV to [email protected]. We are always on the lookout for great talent.
Current vacancies
When we are actively looking for new team members, positions will be posted below.
Junior Support Analyst
This is an exciting time to be a part of a rapidly growing organisation which is process-driven to give our customers the best possible experience.
The successful candidate will engage with a broad range of internal and external stakeholders conducting software support and customer service for your products.
We are looking for a Junior Support Analyst to join our software support team.
Reporting to the Support Manager your primary objective will be to provide application support for the software solutions that we offer at Precise.
The role requires delivery of excellent customer service and high levels of product and technical support to our customers, partners, and internal resources.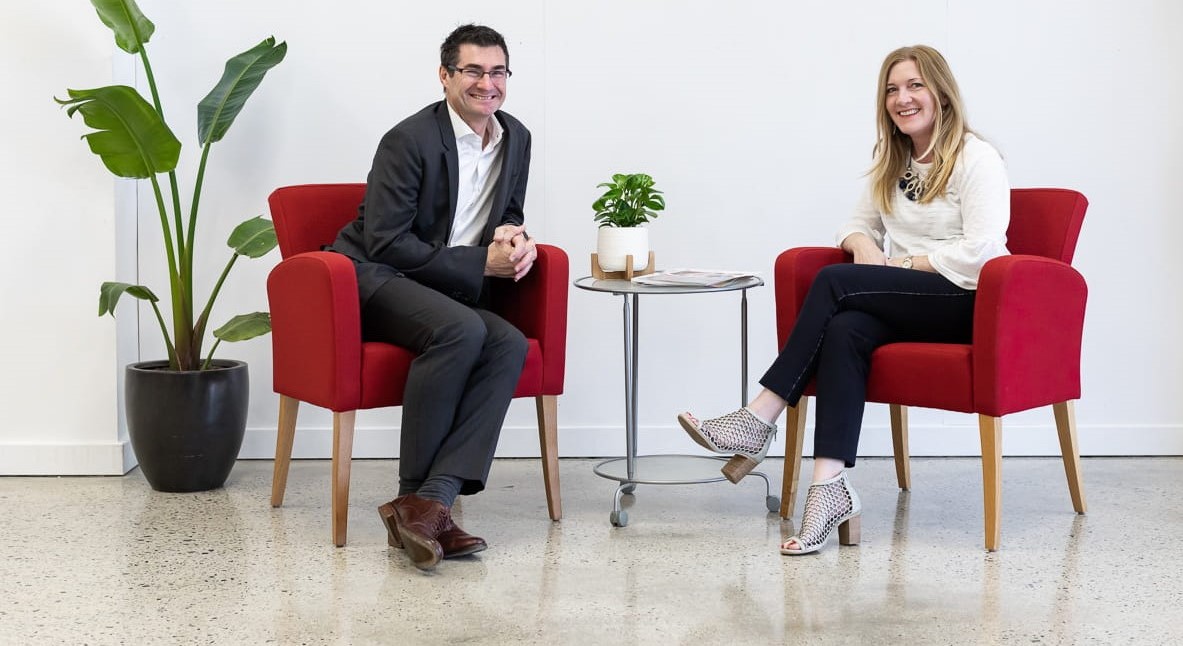 Key duties and responsibilities
Support: Provide a high level of application support via remote technologies.
SLT: Adhere to agreed KPIs and meeting Service Level Targets.
Escalate: Allocating incidents and requests to the most appropriate working group for escalations.
Assistance: Assist internal users with software and hardware issues.
Processes: Ensuring there are clear processes in place for delivery of support services.
About you
We are looking for the following skills and experience:
Excellent oral and written communication skills
Strong IT technical skills
Strong administration experience
Excellent interpersonal skills
Able to work proactively, independently and as a part of the team
Ability to take onboard responsibility with a can-do attitude
Knowledge and experience of ITIL principles is desirable
Apply now to be a part of our team and enjoy the benefits of a competitive salary package and a positive work-life balance. This is a great opportunity to further develop your career as a Support Analyst in a dynamic and expanding company.
Remuneration will be based on experience.
Applications outlining qualifications and demonstrating how your experience and skills match the job requirements are due by COB 30/10/2021
Only candidates with the right to live and work in Australia will be considered – please include your residency status in your application. Short term visas will not be accepted.
Only applications with a CV and Cover Letter will be considered.
If you think you are a great match for this role, please click on the 'Apply Now' button today!