Careers at Precise
Precise Business Solutions is a well-established software business, specialising in the provision and implementation of Epicor ERP software, as well as our own companion software applications. With people in Perth, Melbourne, the UK, New Zealand, the Netherlands and the US, we have a global team of over 50 people.
We work collaboratively with our customers and partners to understand their needs and empower them to achieve their business objectives. We have been recognised as a world class Epicor ERP (Enterprise Resource Planning) software provider with several prestigious awards, including the Epicor International Partner of the Year 2018, 2014 and 2013 and the Epicor Customer Experience Partner Award 2019.
Our global headquarters is located in Perth, on the café strip in Mount Hawthorn.
Read More
At Precise we believe in excellence, integrity, accountability, and teamwork.
We support and nurture our team to develop their skills, and actively participate in a dynamic workplace and aim to provide an environment that is both enjoyable and challenging that promotes our values and encourages our team to reach their full potential.

Read Less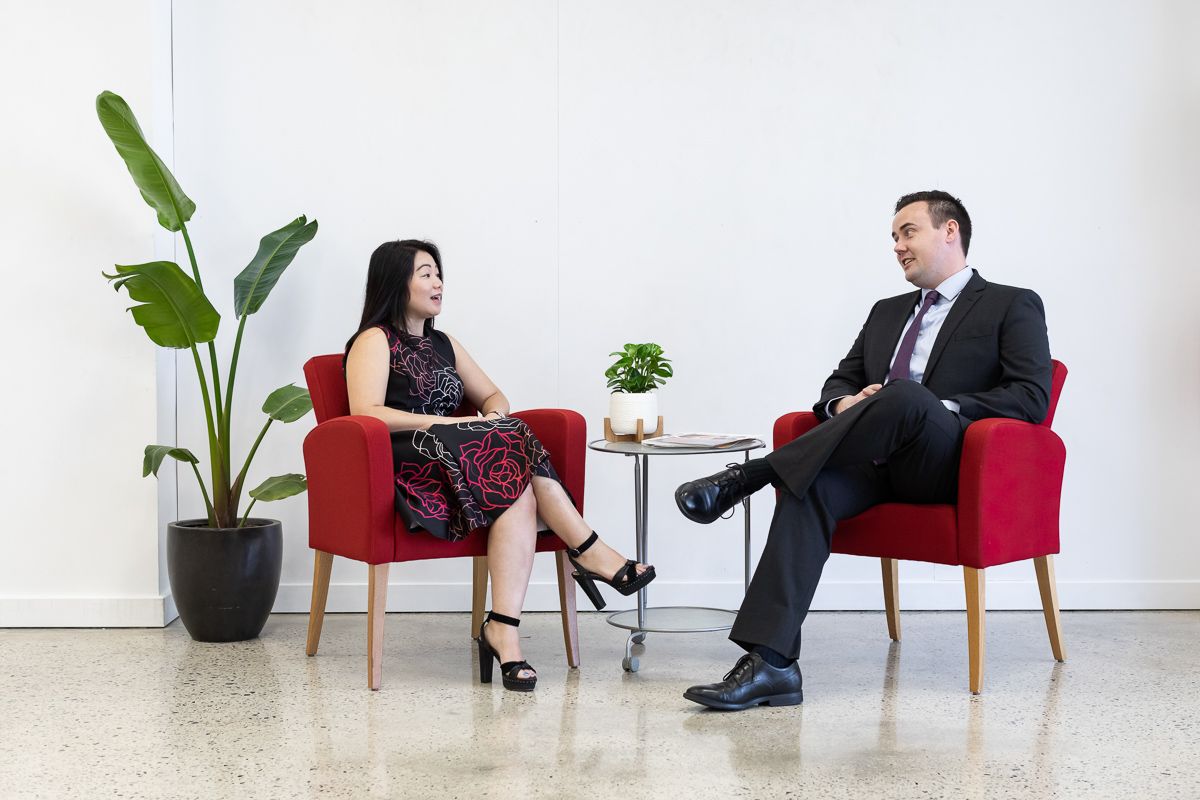 Employee benefits
Our staff enjoy working in modern offices in central locations with great facilities only a short stroll from the front door.
We have an active social committee which coordinates many events throughout the year, many of which include partners and children.
We enjoy a multi-cultural and inclusive work environment.
Free parking is available in select locations.
Eligible employees receive access to on-the-job training and development.
Our work wellness program includes complimentary fresh fruit daily, and use of end-of-trip facilities, including lockers and shower in our main office location.
Outstanding contributions to our business are recognised through our structured reward and recognition program.
Our workplace giving program gives our people the opportunity to make meaningful contributions to the community.
Roles at Precise
Our talented team is comprised of a diverse range of roles that help us to service and work collaboratively with our customers and partners.
Some of these roles include:
Software developers
Software consultants
Project managers
Support analysts
Sales engineers
Precise product specialists
Marketing specialists
Administrative roles.
Expressions of interest
If there are no open positions but you think you can add value to the business and would be keen to work for Precise, feel free to email your CV to [email protected]. We are always on the lookout for great talent.