We are manufacturing industry specialists
With more than 20 years of experience supporting manufacturers to implement ERP solutions, and a team of expert consultants who themselves have worked extensively in discrete manufacturing, we understand the challenges of your industry.
We have helped many manufacturing businesses in Australia and around the world streamline their operations, improve efficiency and maintain an edge over their competitors, through ERP (Enterprise Resource Planning) software solutions that are designed specifically for the contemporary manufacturer.
Read More
Through a comprehensive discovery process, we develop a deep understanding of your business and together with our knowledge of industry best practice; we use this to design and implement precise, impactful and practical solutions,
delivered in collaboration
with you and our partners.
For a holistic solution that will meet your needs today and set you up for future success, we believe the most successful ERP projects are a blend of people, process and technology. We have the necessary expertise and experience to help you to bring it all together, offering the best software solutions and helping you uncover the right tools and techniques, to reach your business goals and outsmart your competitors. 
Read Less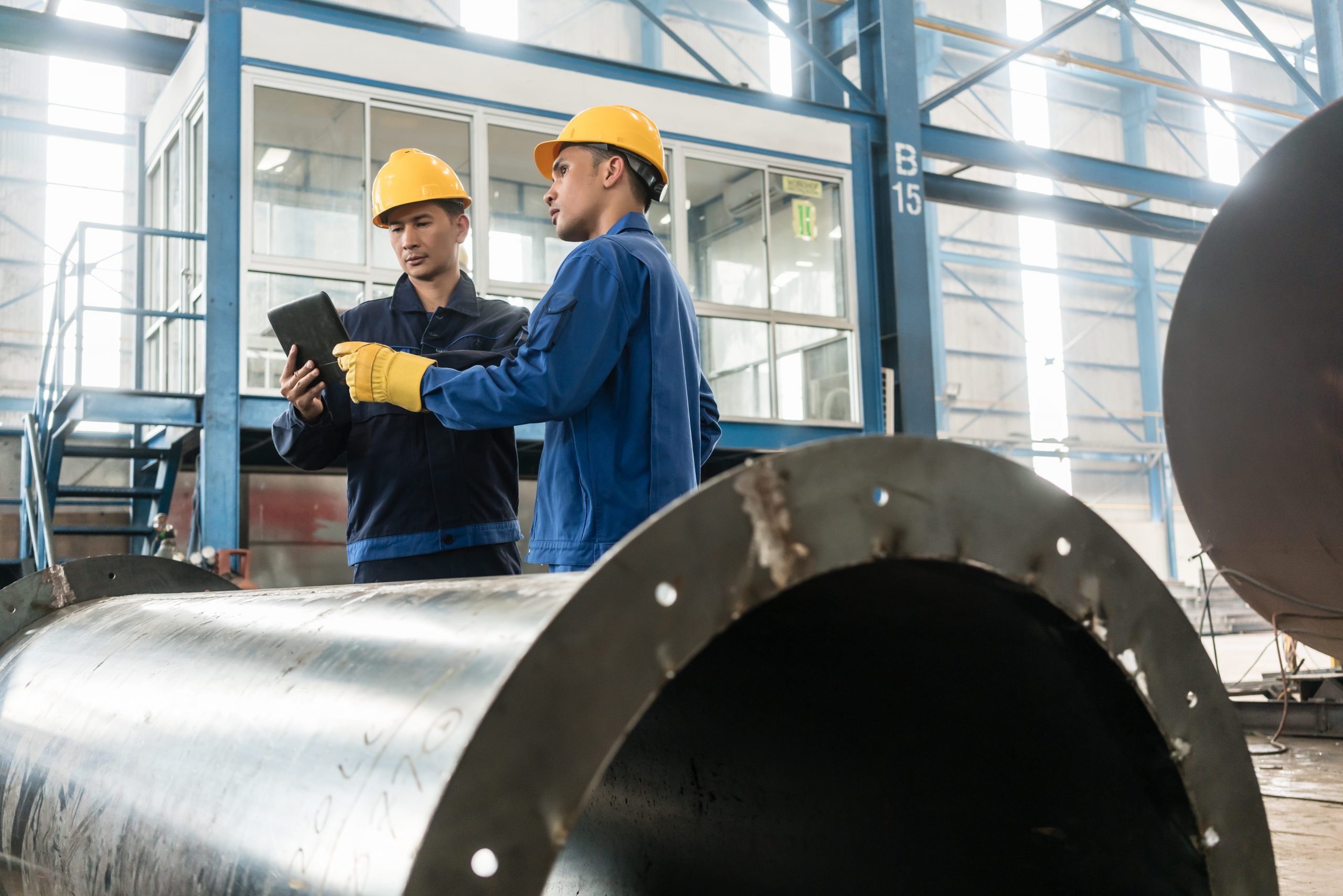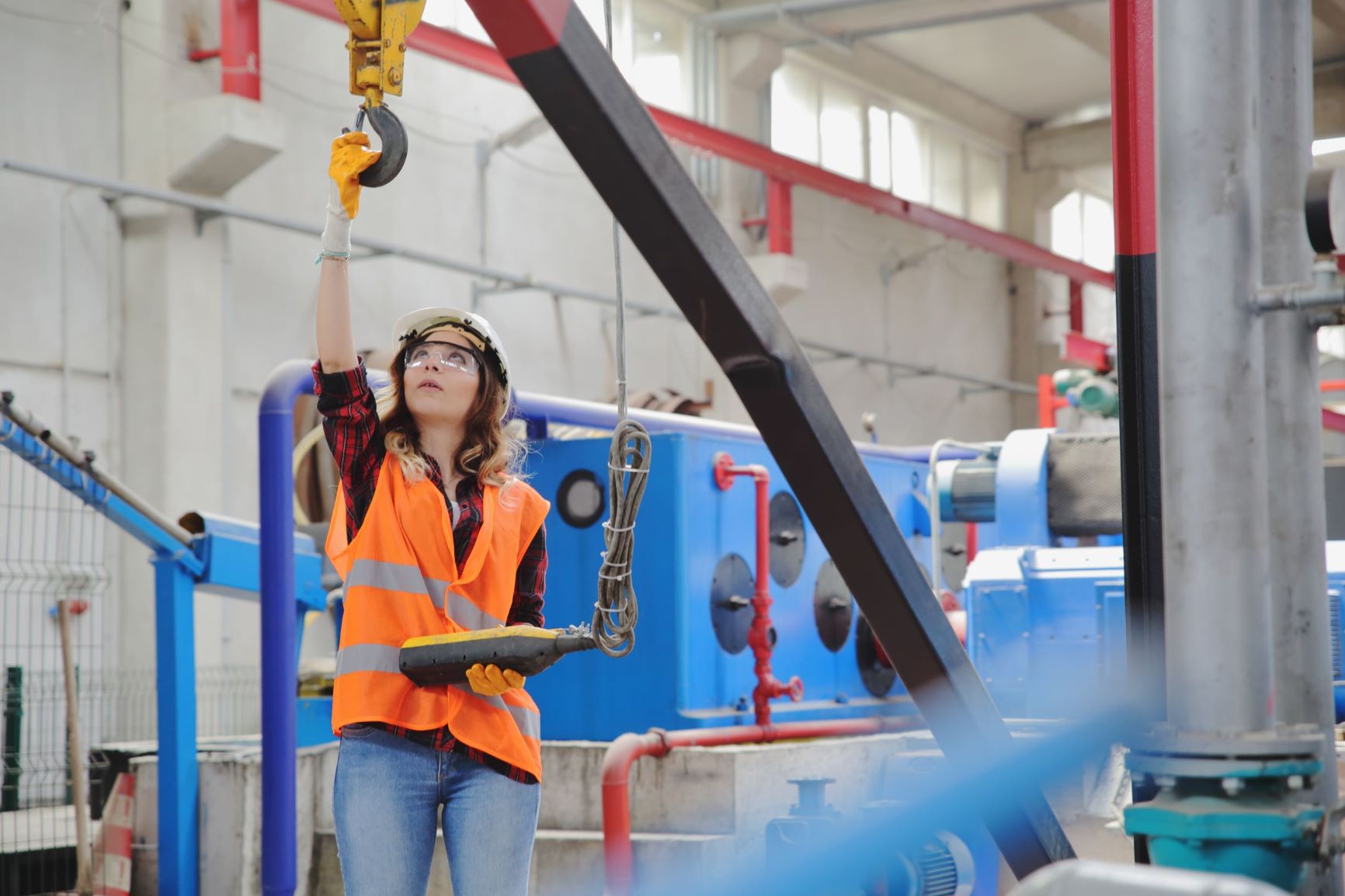 How can we help you?
Through manufacturing specific ERP solutions, we have helped many manufacturing customers to improve their business in the following areas:
Achieving DIFOTQ targets (delivery in full on time to correct quality standards).

Understanding the true job cost for materials, labour/resources and capital.

Consolidating the number of systems used in a business, reducing the need for spreadsheets, add-ons and 'management by whiteboard'.

Better visibility from the top floor to the shop floor.

Improved operational efficiencies by leveraging Epicor support for Kanban. 
Read More
More effective and better-informed manufacturing and supply chain management, reducing costs and risk, increasing speed to market and improving margins.
Improved scheduling, combining maintenance management and production requirements.
High quality and real-time analytics, helping our customers to better understand their business and make informed decisions.
Expansion of manufacturing capability, but not at the expense of quality. This is achieved through maintaining end-to-end control of the product until it heads out the door.
Supporting the implementation of Lean manufacturing principles, reducing waste and promoting continuous improvement.
Helping sales teams to capture and track opportunities, as well as having full visibility of their performance and key performance indicators (KPIs).
More effective communications with the appropriate level of information available in the right place at the right time.
Responding to continual pressures for strict quality standards and to meet compliance.
Read Less
The best solutions for your business
Our specialty software solutions for manufacturing support the following broad discrete manufacturing processes:
With sophisticated functionality and intuitive interfaces, our manufacturing solutions will help you to plan, schedule, execute and monitor every element of your manufacturing operation. Plus, you will benefit from support for best practices such as LEAN Manufacturing and cradle-to-grave traceability, while enhancing standard compliance and customer service levels.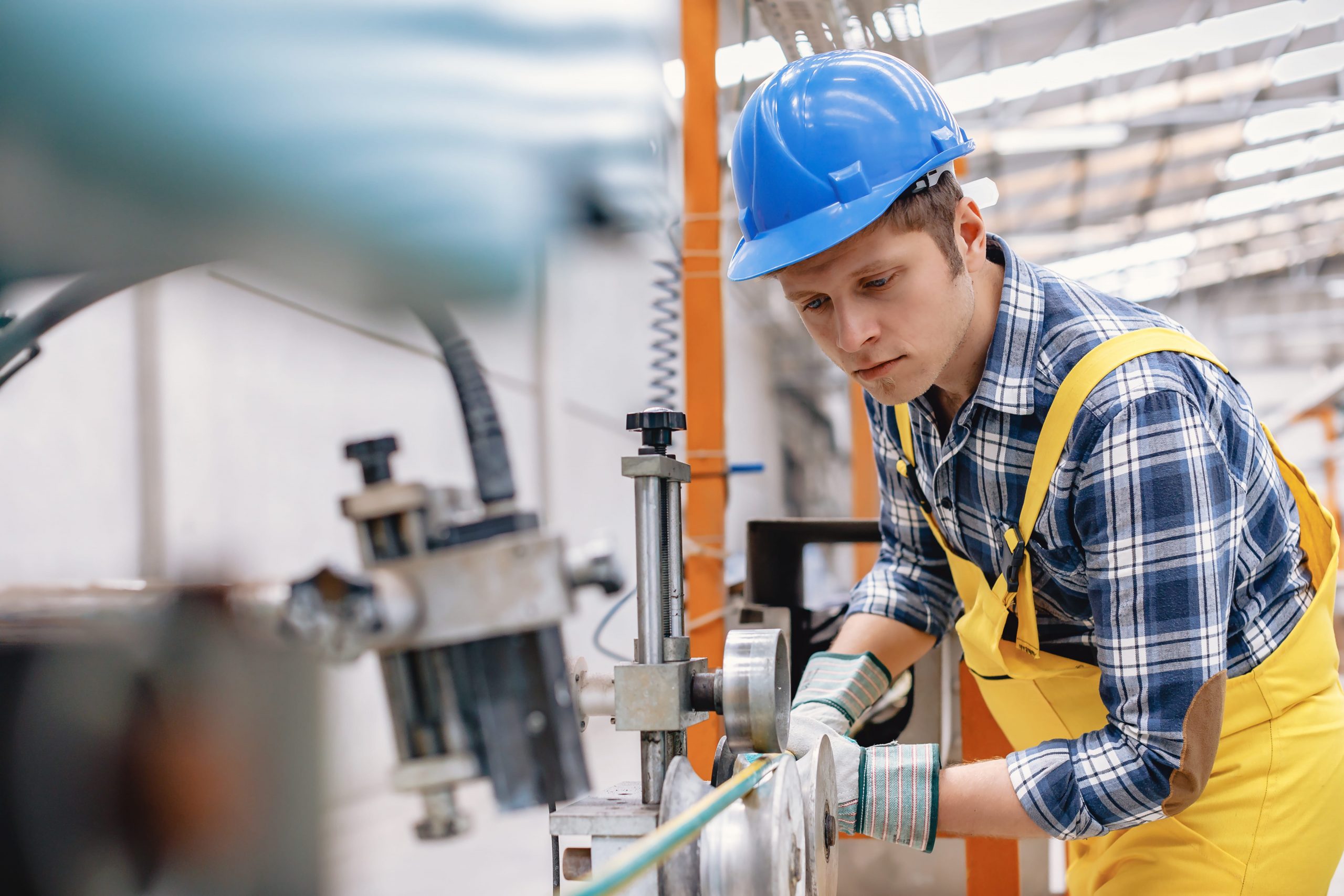 What does Epicor Kinetic ERP offer manufacturers?
Precise Business Solutions' business software of choice is Epicor Kinetic ERP. When we talk about our software solutions, one phrase we frequently use is 'Epicor was made for manufacturing'. There is a good reason for this: Epicor Kinetic ERP is uniquely positioned to manage the requirements of manufacturing; supporting simple-to-complex build plans, make-to-order, make-to-stock, or mixed-mode environments with a single, comprehensive solution.
Built specifically for medium to large manufacturing organisations and leveraged by thousands of manufacturing organisations around the globe; Epicor Kinetic ERP is a fully integrated manufacturing, supply chain, and finance solution with extensive optimisation, automation, and integration capabilities.
Read More
Epicor software also positions our customers for cross-industry expansion as its functionality meets the strict guidelines of many industries such as aerospace and defence, automotive, industrial machine, medical device, electronics, and more.
Epicor's Manufacturing Resource Planning (MRP) software is designed to meet the progressive needs of modern manufacturers, providing built-in workflow processes that manage the entire order cycle, including:
Marketing, quote preparation and sales.
Production, planning and shop-floor execution
Sourcing and procurement
Installation and on-going service
Financial recognition.
The Epicor Kinetic ERP manufacturing suites include:
Customer Relationship Management
Product Data Management
Service Management
Enterprise Performance Management
Planning and Scheduling
Supply Chain Management
Sales Management.
Plus, with best in class manufacturing capabilities and support, a large research and development team working on continuing to improve the solutions, and thousands of manufacturing organisations leveraging Epicor Kinetic ERP and continuing to drive innovation, you can be confident about having a platform that will continue to enable your business to grow.
Read Less
Let's get the conversation started
Contact us today to arrange a free consultation with one of our manufacturing experts. This can be done in person, via video conference or over the phone from the comfort of your desk.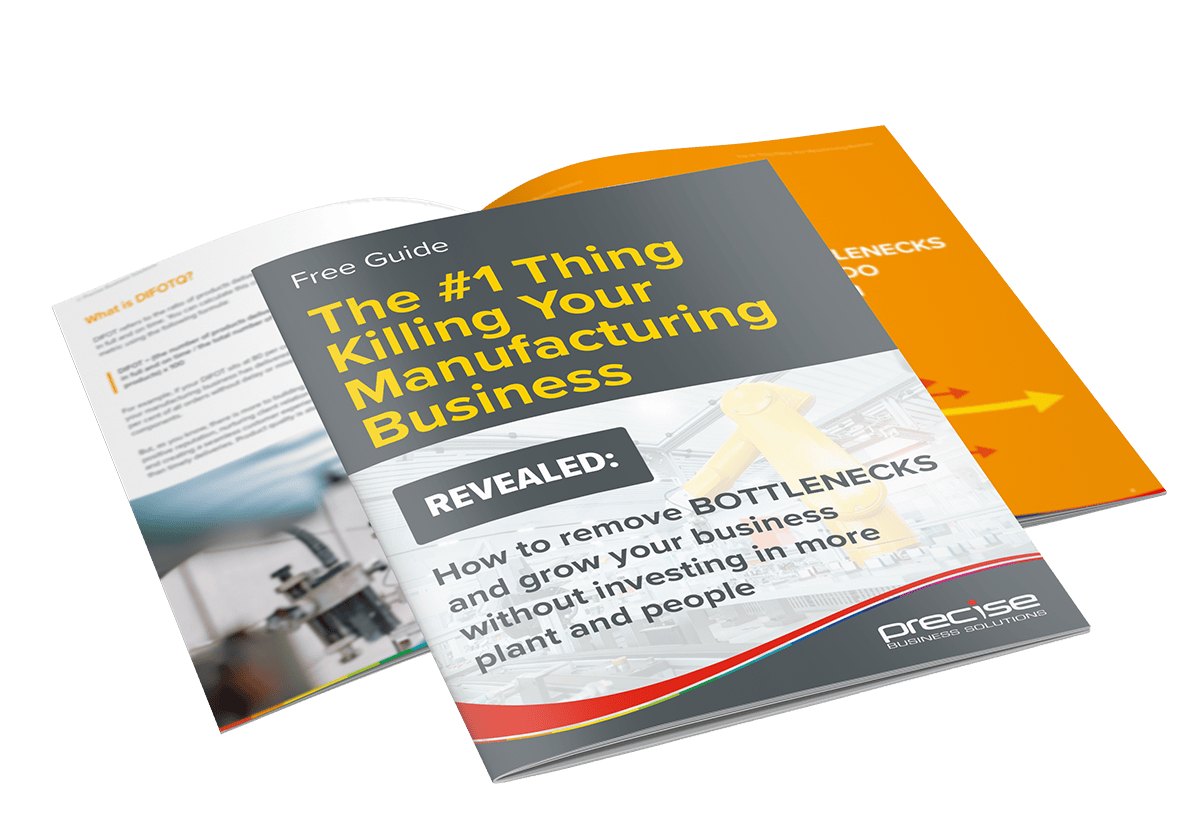 Do you have costly bottlenecks impacting your operations?
Discover how to identify bottlenecks in your business and what you need to do to eliminate them once and for all!