Epicor Advanced Project Management (APM)
With Advanced Project Management (APM) for Epicor ERP you can manage projects, contracts, claims, sub-contractors, variations and revenue recognition within one single user-friendly system that gives you full ERP (Enterprise Resource Planning) functionality, including manufacturing and supply chain management, for a complete solution.
Epicor APM is built in the Epicor development framework and is a fully integrated software solution for businesses that have a need to manage complex contracts and multi-faceted projects within their ERP system. 
Read More
As one of Epicor's longest standing and well-respected Platinum ISV Alliance Partners , our solutions have been developed to extend the value of your
Epicor Kinetic ERP
system. The development of the Precise-Epicor integrated companion solutions has been a result of the close relationship we have enjoyed with our customers to understand their core needs in these specialty areas.
Epicor ERP teamed with Advanced Project Management (APM) has been built with your business challenges and priorities top of mind. We know and understand the importance of managing complex contracts and multi-faceted projects within companies like yours.
Epicor Advanced Project Management (APM) will enable your business to:
Capture all costs and invoice everything, on time, as per the contract.
Improve your cash flow and forecasting through effective management of contracts and projects.
Gain control over sub-contractor obligations and on-charges.
Eliminate spreadsheets and manual journals from your revenue recognition process.
Managing the financial aspects of large and complex projects is not an easy task, and if not done well, it can result in costly mistakes. Variations not billed can result in missed revenue, and if contractual obligations aren't met it can lead to penalties and potential lawsuits, not to mention the cashflow stress which can result from the mismanagement of claims and sub-contractor payments.
Beyond the bottom line impacts the lack of an integrated system can cause, companies not using a fit-for-purpose system for their contract management usually suffer in the area of customer, sub-contractor and employee experience.
Lack of visibility, lack of collaboration across the business and poor communication are all common in companies using disparate systems and relying on manual integrations. In addition, reporting is often slow, manual and always historical; with no real-time visibility as to the status of the projects.
As a specialist solution, Epicor Advanced Project Management addresses the challenges of complex contract management in a world class modern ERP environment. With APM you can enjoy a consistent experience without compromising on unique business requirements for your customers, which can be easily accommodated within the flexible toolset.
Read Less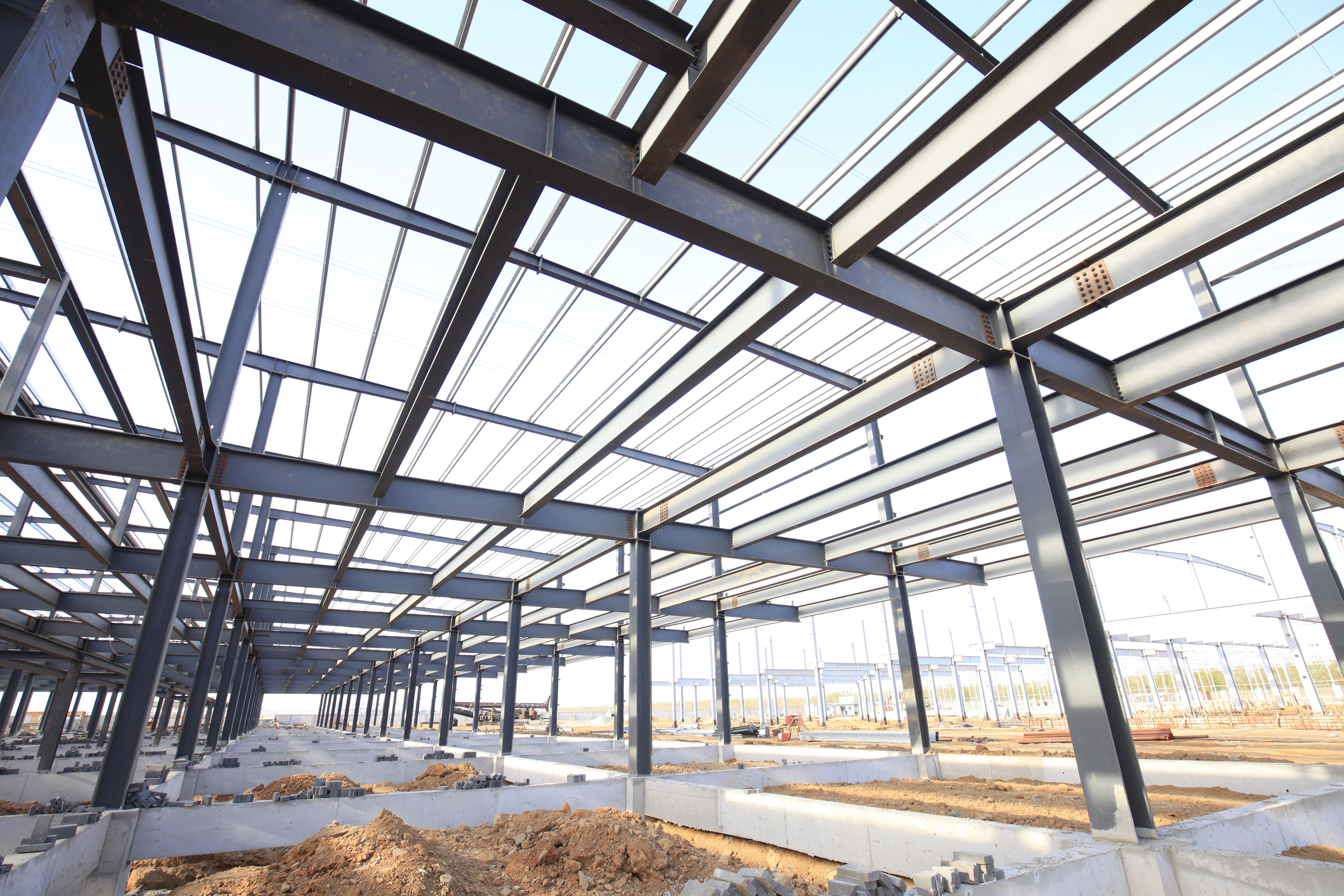 Why the need for a specialist solution to manage contracts?
Complex projects are rarely a 1:1 relationship between the customer and the vendor. More often than not, aspects of the job are contracted out to other companies and this web of multiple contracts must be managed very carefully. The management of subcontractor terms and deliverables can prove challenging, especially if they are not clearly linked within your business processes and systems to the one or more customer contracts they are working on.
We know from our experience working with customers in your industry that the design, delivery, fabrication and construction for major projects necessitates the to easily and accurately capture all costs on a project. 
Read More
Costs for labour, equipment usage, material, expenses and subcontractors must be invoiced based on the agreed contractual billing terms. This could be fixed price, progress percentage, quantity-based or a complex combination of all of these. On top of this, your business may also need to manage retentions, claims and variations – all of which add another layer of complexity to the billing process.
Spreadsheets and memory soon become unreliable and more revenue is lost through charges not being billed. The good news is that the days are gone when cost accounting teams needed to battle with spreadsheets to manipulate period accruals at month and year end, hoping they have captured all costs and revenue.
An easy to use workbench in Epicor Advanced Project Management (APM) generates proposed accruals while allowing businesses to make changes to the calculations as required. When the accruals are agreed, the general ledger (GL) journals are posted automatically upon commitment.
Particularly large and complex projects present an even greater risk to the business. Managing cash flow is critical, and if claims are missed, it impacts more than just the bottom line. For long term contracts the management of revenue recognition is key, especially with the changes to the revenue recognition standards.
We know that businesses want and need the visibility and flexibility to enable them to bill or claim everything they can, at the time they are allowed contractually. When this process is systemised with workflows and automation, such as through Epicor Advanced Project Management (APM), it enables your project managers and cost accounting team to do their jobs effectively and keep the projects on a profitable track. 
Read Less
What's so good about Epicor APM?
What functionality does Epicor Advanced Project Management (APM) provide beyond the standard 'projects' component of standard ERP (Enterprise Resource Planning) solutions?
Epicor Kinetic ERP teamed with Advanced Project Management (APM) is the ultimate enterprise resource planning solution for business that manage projects, contracts and sub-contractors as part of your core business.
Epicor Advanced Project Management extends Epicor Kinetic ERP's project capability in three distinct areas that you will not find in a standard enterprise resource planning (ERP) solution:
Advanced project management base module – provides full project ledger visibility, cost-code level budgeting and cost and revenue recognition.
Advanced contract order management – define complex contract structures, including a sophisticated billing engine (progress, milestone, fixed price, quantity, planned, cost mark-up, pricelist) with revisions and variations.
Advanced sub-contract management – control larger sub-contracts with full work breakdown structures and payment application processes.
Want to know more?
Discover how an integrated contract management system will generate efficiencies in your business, automate manual tasks and streamline your business processes, resulting in more profitable projects.
Whether you are just researching your options, or you are currently in the throes of software selection, we can help you at every step of the way. Contact us to set up an obligation free meeting to discuss how we can help you to achieve contract management greatness. This may be in person, a video conference or over the phone from the comfort of your desk.
ADVANCED PROJECT MANAGEMENT SUPPORT 
Are you looking for support for Advanced Project Management?
The Ever-Assist Customer Portal allows our customer to easily submit support requests and manage existing support cases.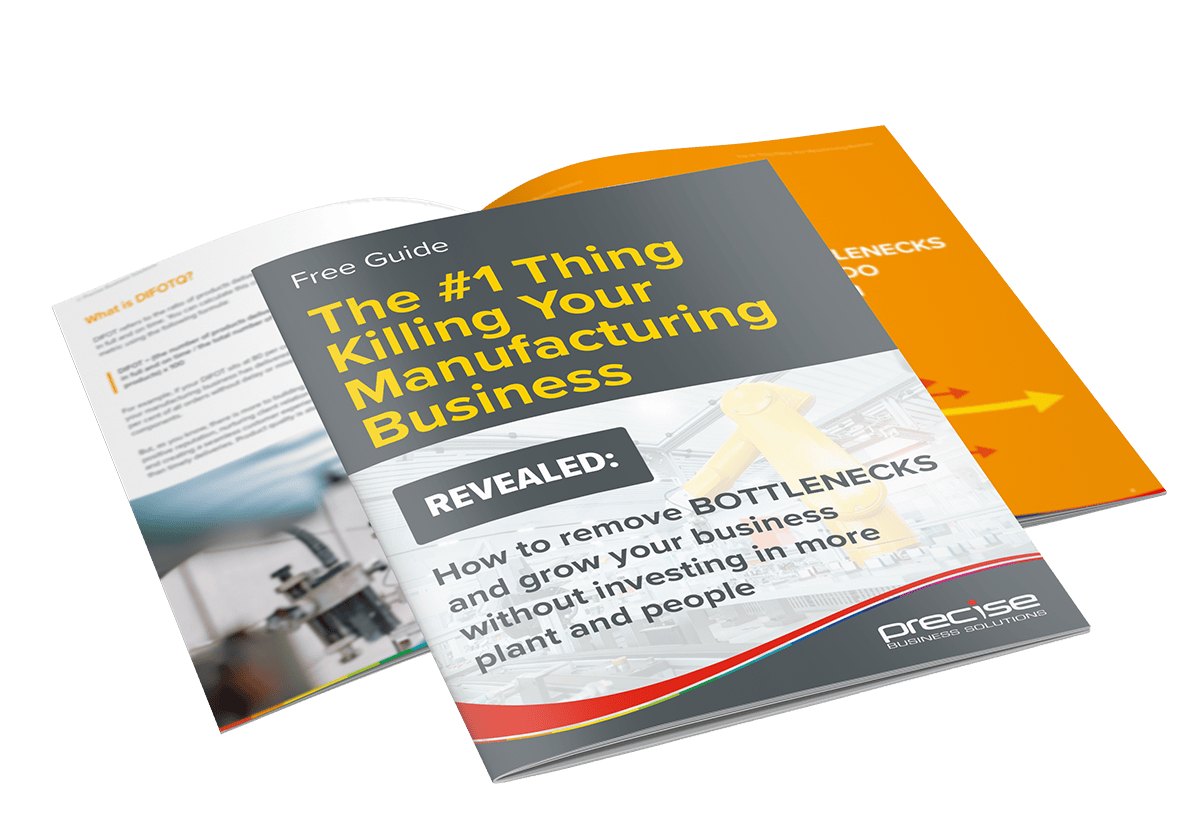 Do you have costly bottlenecks impacting your operations?
Discover how to identify bottlenecks in your business and what you need to do to eliminate them once and for all!