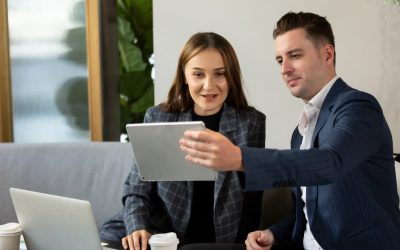 Your business is only as successful as its most skilled and motivated employees. Happy, well-trained and enabled people can have a positive impact on your business performance and reputation. What you may not have considered however, is the role an ERP solution can play in streamlining your processes and promoting efficiency across your organisation.
read more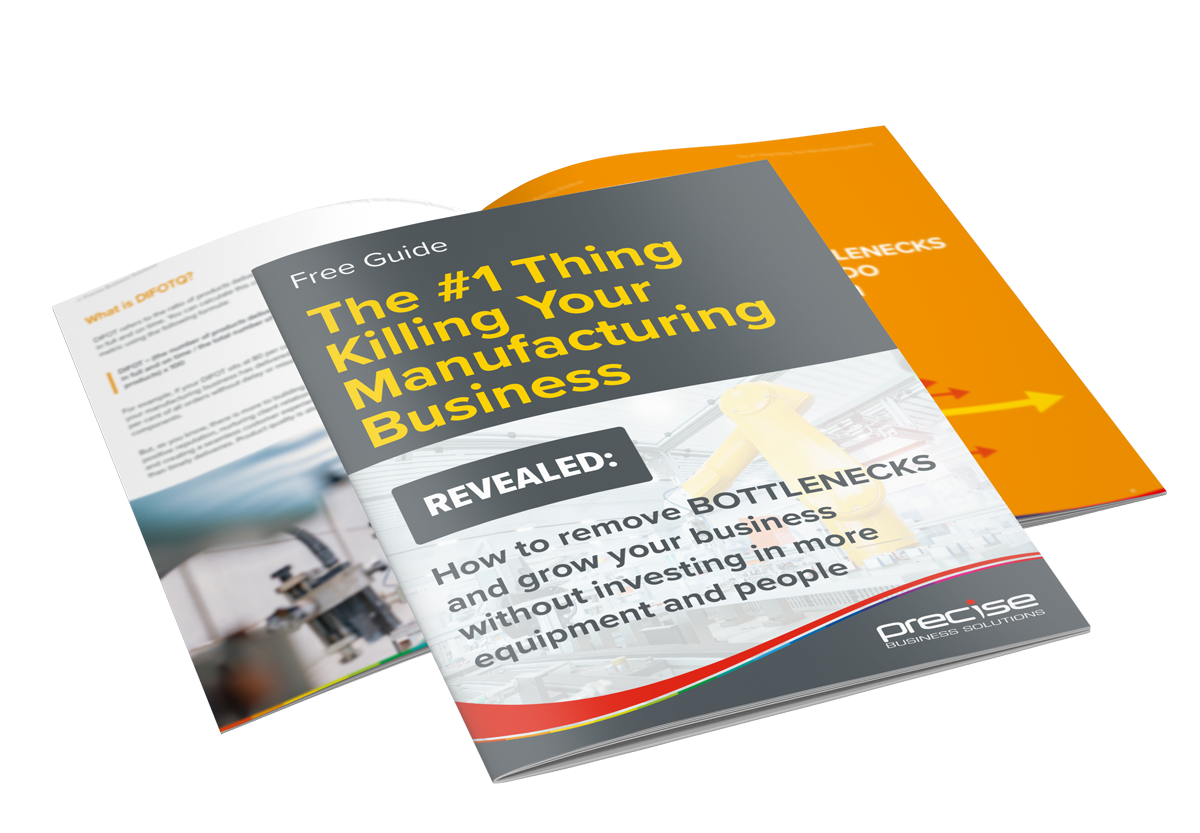 Do you have costly bottlenecks impacting your operations?
Discover how to identify them in your business and what you need to do to eliminate them once and for all!