STATEMENT
Date: 15 June 2020
The doors of our head office in Perth have reopened following the easing of COVID-19 restrictions in Western Australia and our people are slowly starting to make the transition back to the workplace.
We are also available for on-site meetings once again across Australia, as each state makes moves towards a return to 'normality'. Of course, while the interstate and international borders remain closed, at this time face to face engagements will be limited to within travel regions.
For those who are still working from home, or who just actually prefer virtual meetings, we certainly have the provision to continue to support our customers and partners remotely. We are well equipped to conduct remote meetings, with this forming part of our usual practice for some parts of our business well before COVID-19 impacted our lives.
While performing all our work exclusively from our homes over the past few months, we even supported one of our customers – LifeCare – to go-live with their new ERP system in a completely virtual way. This was a first for our Australian ERP consultants, and a great achievement for all involved.
Rest assured that if you are visiting our office in Mt Hawthorn, or we are coming to you, we are observing strict safety and hygiene practices.
This includes:
Making hand sanitiser and antibacterial wipes available throughout the office.
Employees are encouraged to disinfect their workstations upon their arrival.
Employees and visitors to the office must remove all their personal items when they leave meeting rooms.
As per the state guidelines, all persons are required to maintain 1.5m physical distancing between themselves and others.
Employees, and all visitors to our office, are required to maintain good practices of personal hygiene at all times.
Employees must stay at home if they suspect they are unwell in any way. Where it does not limit their capacity to work, arrangements may be made for them to work from home and engage with customers and partners remotely.
These practices have been designed to keep our employees safe, allow us to continue to serve our customers to high standards and so we can do our part to slow community spread of the virus where there appear to be outbreaks.
We are excited to be closer to 'business as usual' in our Australian operations and we look forward to seeing many of our valued customers face to face once again.
We will continue to provide updates if and when the situation changes. In the meantime, please contact us with any specific queries or concerns, or if there is anything we can do support you during this time.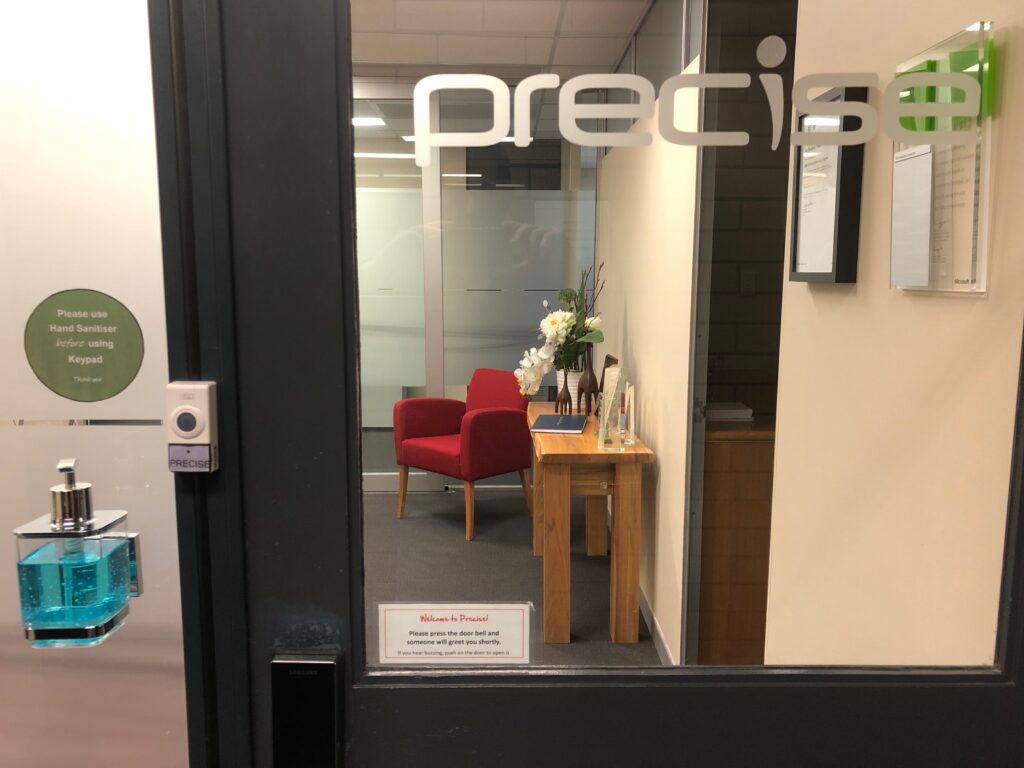 Our head office in Perth is well equipped hand sanitiser and antibacterial wipes. We ask anyone entering our building to observe our strict safety and hygiene practices