Strategie, een goed team en ERP-software van wereldklasse zijn essentieel om uw bedrijf te transformeren
Ontdek de Precise F.I.T voor uw zakelijke behoeften
Begin uw reis
We helpen de bedrijfsprocessen van middelgrote tot grote bedrijven te optimaliseren met krachtige ERP-softwareoplossingen, op basis van branchespecifieke best practices. Dit bereiken we door een een intensieve samenwerking en ondersteund door onze agile Precision-methodologie.
Wij maken het onze taak om die van u te begrijpen, waarbij uw project- en bedrijfsdoelen elke fase van het proces begeleiden.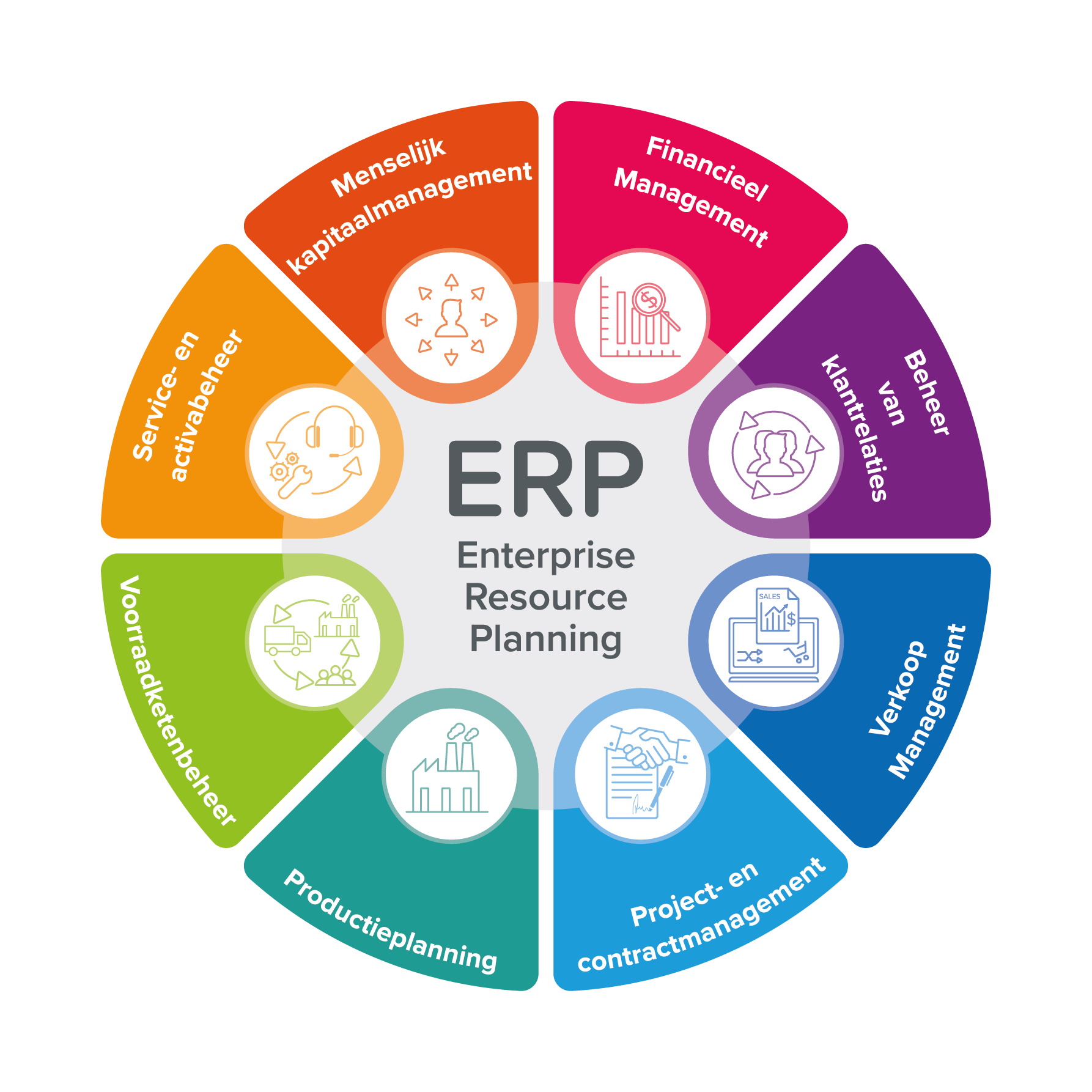 Wij bieden complete oplossingen voor distributiebedrijven met een handelsbalie in hun magazijn…
ERP-project Succes Framework
Het Precise ERP SUCCESS Framework is een overkoepelende set van leidende principes die de essentiële componenten omvatten die nodig zijn voor een succesvol project. Het ERP-succes framework gaat verder dan de implementatie van de software zelf en het projectteam, het omvat alle aspecten van een ERP-project en zorgt ervoor dat relevante stakeholders, middelen en impacts worden meegenomen.
Waarom Kiezen Voor Precise?
Er is een strategie, goed team en ERP-software van wereldklasse nodig om uw bedrijf te transformeren. Bij Precise bent u in goede handen. 
"Precise Business Solutions is een strategische partner voor de lange termijn die niet alleen ons bedrijf en onze doelstellingen begrijpt, maar ook met ons samenwerkt om obstakels te overwinnen en op te lossen ten behoeve van onze klanten"
– Greg O'Loan, Regional Vice President, ANZ Epicor Software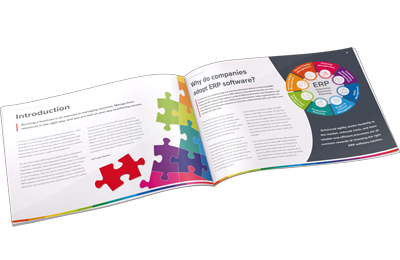 Is uw bedrijf ERP klaar?
Bereid uw bedrijf voor op een succesvol Enterprise Resource Planning (ERP) – project met onze 12 – stappengids totsucces
Succesverhalen van klanten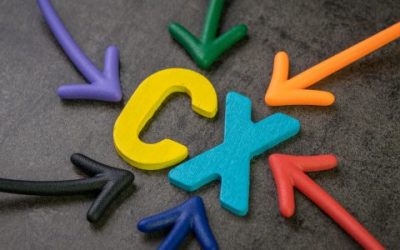 While many realise how
Enterprise Resource Planning
(ERP) software can help businesses streamline operations, boost
supply chain management
, and access smarter insights, not many understand the role ERP can play in customer experience management. Your software can help you gain a holistic view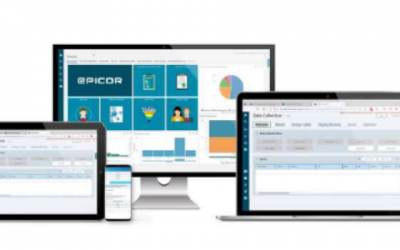 Recently there has been a visual change in the branding of our strategic partner Epicor. They have a new website, logo and brand colours as well as changing the way they position their products across all of the industries that they service.
Read more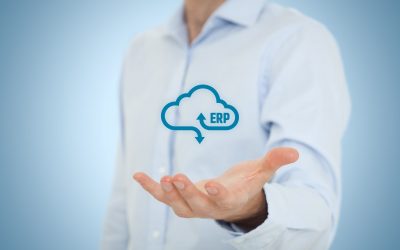 The COVID-19 crisis sent a shockwave through the world, forcing business leaders to take a deep and honest look at how sustainable their organisations truly are. Many are rethinking their operations and looking at what actions they can take to increase agility and efficiency. These