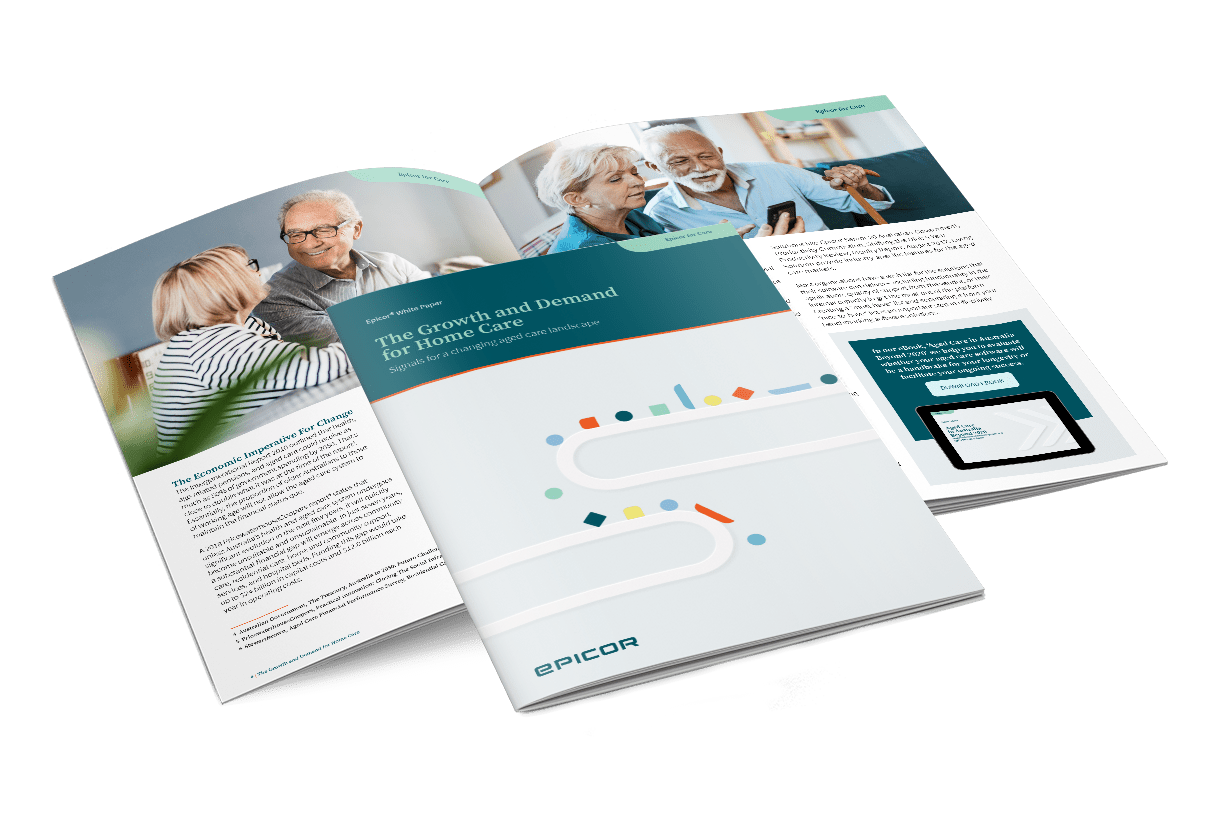 The Growth and Demand for Home Care
Get ready for home care growth
Australia's population is growing and ageing. By 2040, it is predicted to have 5 million people aged 70 and older, and with a greater life expectancy than that of previous generations. In the years ahead, the Australian aged care system will need to undergo fundamental changes to cater to a substantial shift in the country's demographics.
In 2015-16, almost 90,000 people accessed home care packages. These services include personal care, support, and clinical services. By 2022, the number of home care/community care packages is predicted to reach 140, 000.
Discover the key factors that residential aged care providers need to consider as the market continues to transition towards more home care/community care offerings, in this free, downloadable whitepaper.
Download this useful resource to help equip yourself and your team for the future at home care growth and success.