Are you reform ready?
Australian aged care providers who use Epicor Senior Living Solution (SLS) to manage their residential and in-home care services are better equipped to handle the challenges of Covid-19 and federal aged care reform.
Is your current business software compliant with all the latest legislative and upcoming changes in aged care? Surprisingly, Epicor is one of only a few ERP (Enterprise Resource Planning) software vendors who tick all the boxes across residential and community care.
If your system hasn't been purpose built for the Australian aged-care industry you could be managing a host of unnecessary work-arounds – especially when it comes to maintaining compliance with all the latest legislative changes – instead of letting your software provider do the heavy-lifting for you.
Furthermore, if you are not confident your ERP software partner is keeping on top of all the government mandated requirements, you could quickly find yourself in a situation where you are in breach of one or more of your obligations.
Watch this short video interview with Epicor ANZ Regional Vice President, Greg O'Loan to discover how Epicor ensures its purpose built aged and home care ERP solution, Epicor Senior Living Solution (SLS), maintains compliance with legislative changes and continues to meet the needs of the contemporary aged care industry.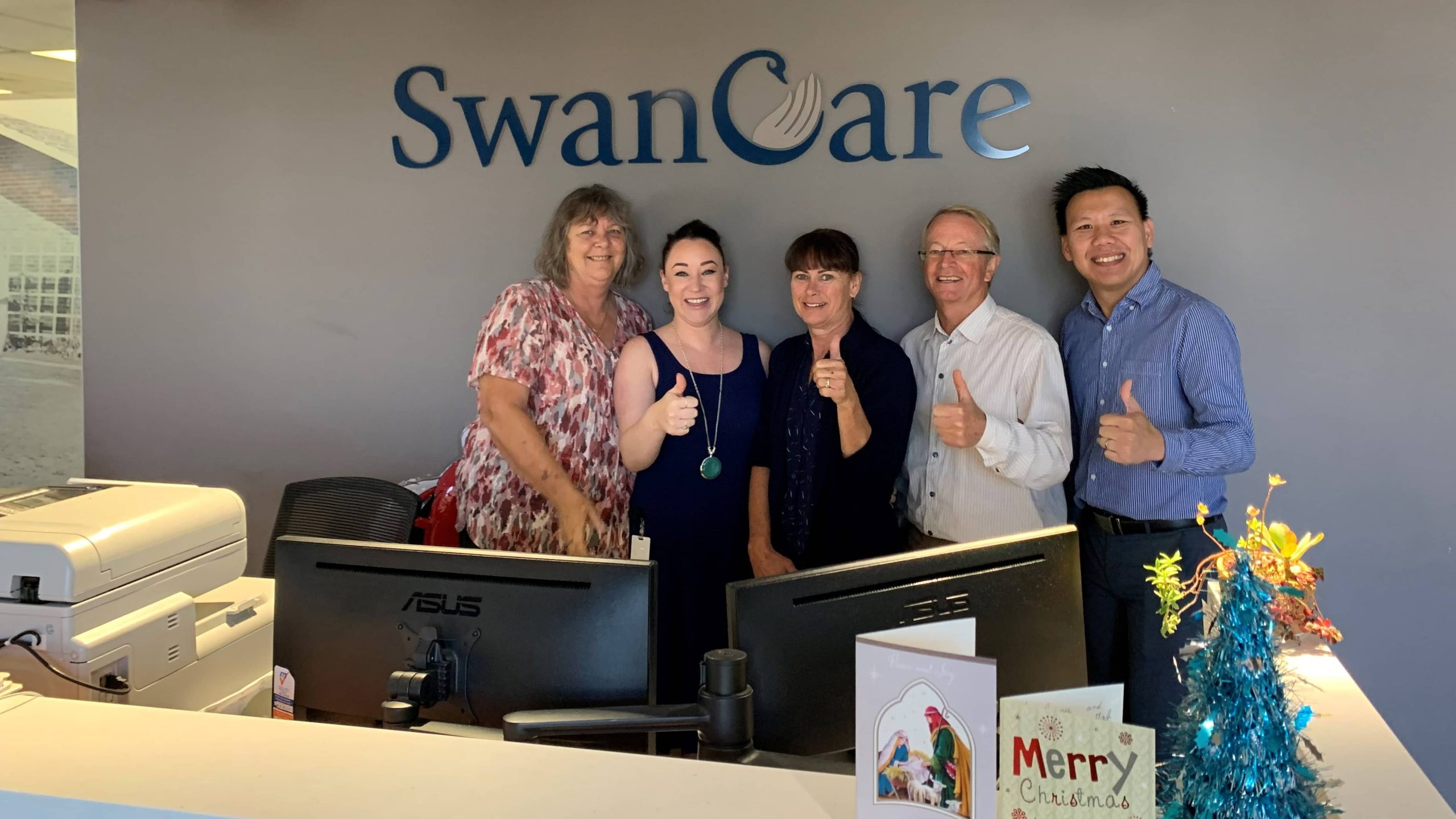 The enormity of the introduction of so many new changes in the aged care sector in such a short amount of time can feel overwhelming, however, compliance is made easy if you have a software partner who can be your trusted advisor while you navigate the constant disruptions to the industry.
At Precise Business Solutions we understand the ins-and-outs of aged care businesses, we are across all the latest legislative changes, and we are a Premium Certified Epicor Partner for Epicor Senior Living Solution and ERP Kinetic.
So, are you reform ready? Take advantage of our free limited-time assessment of your current systems and processes for gaps in compliance – book an Aged Care Reform Readiness Assessment with one of our aged care ERP specialists today.
Join our list of existing customers who can rest easy they are reform ready, with Precise and Epicor as their trusted partners