Engineer to Order Manufacturing
If you work in engineer to order (ETO) manufacturing, limiting delays and accelerating time to market are key priorities. When you are in the business of creating complex, customer products to customer specifications, even small variances can have big impacts on your bottom line. Any delays in getting the parts out of your warehouse is a potential loss in sales and profits and can also put your ability to please your customers and maintain your status as their supplier of choice at risk.
With ever increasing global competition, success for the modern ETO manufacturer comes down to speedy delivery times and control of materials and inventory, all while maintaining a high quality product and exceeding your customers' expectations. It's a delicate balance.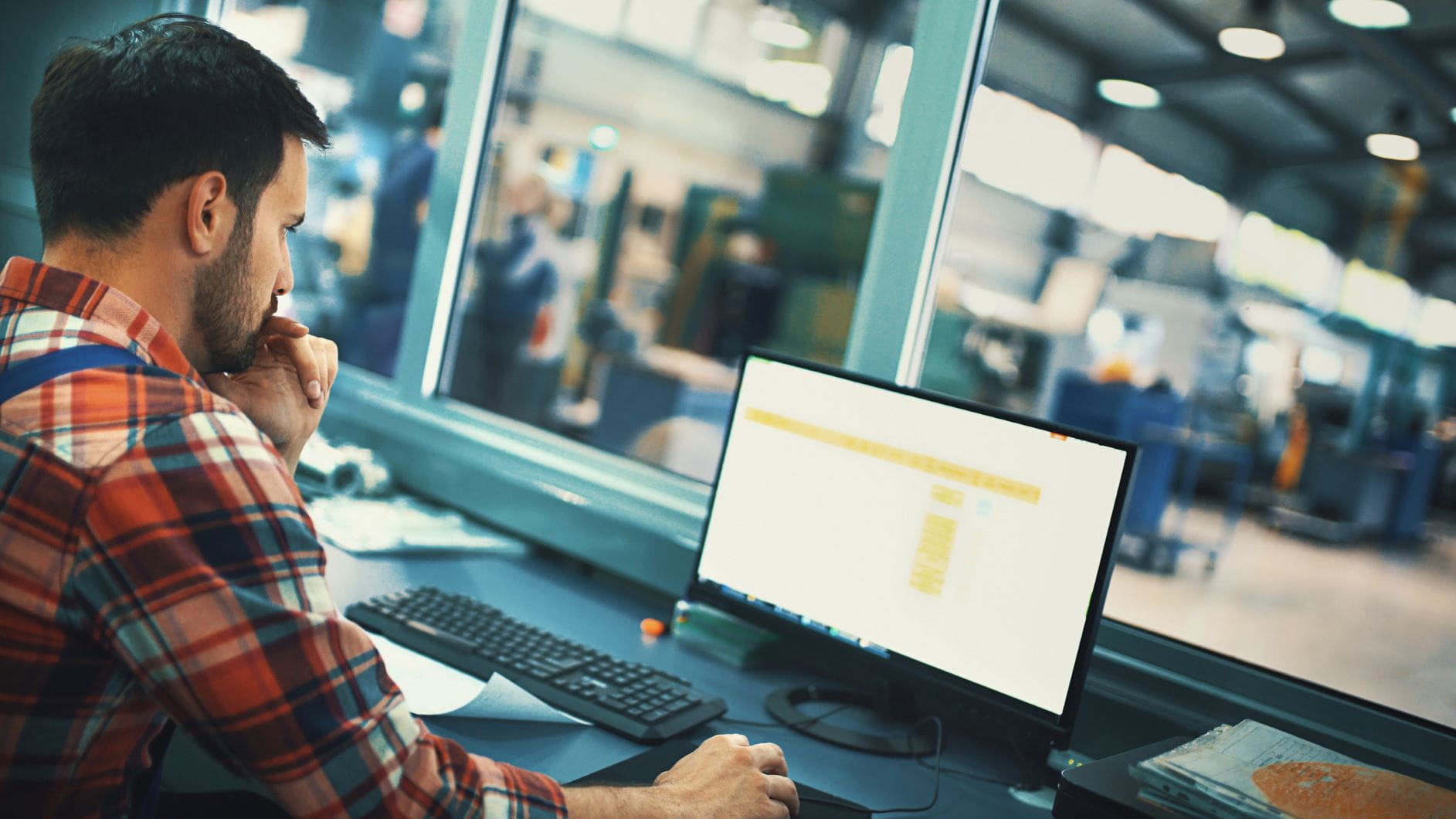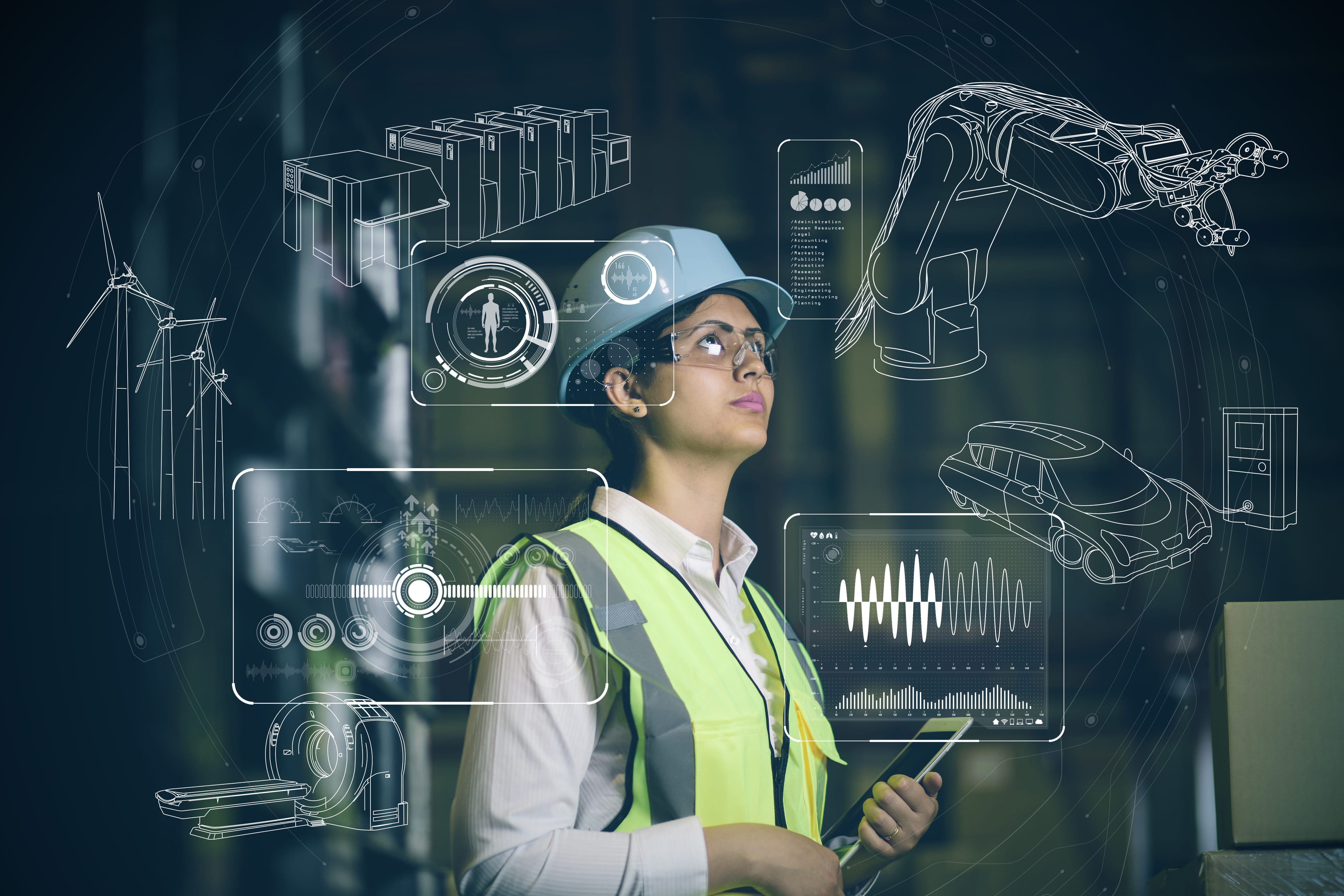 How can we help you?
Precise Business Solutions has worked with many engineer to order (ETO) manufacturers over the years to implement purpose built manufacturing solutions that have helped our customers meet the challenges of rapid continuous change, increased competition and high customer expectations.
A manufacturing-specific ERP (Enterprise Resource Planning) software solution like Epicor ERP will give you better visibility and greater control of your operations.
Read More
Your business can benefit from:
Streamlined quote to invoice processes.
Reduced inventory costs.
More accurate job estimates and reporting of actuals.
Shorter lead times.
Reduce waste.
Fewer bottlenecks and delays.
Faster delivery times.
Improved customer satisfaction.
Improved production capacity.
Faster acquisition of materials.
The ability to rapidly modify and manage any design changes throughout the order-to-ship cycle.
Tools to track and take corrective action to manage quality.
Improved communication and collaboration across various components of your business and across the value chain.
Better capacity to deliver aftermarket services to your customer.
Read Less
Why choose Precise?
Reputation is everything, and when your livelihood is dependent on winning customer contracts and your ability to meet their ongoing demands and design changes while turning a profit, you need a business software solution you know will meet your complex requirements, and an implementation partner who understands your industry.
We have more than two decades of experience delivering ERP solutions to manufacturers. Our consultants have worked closely with numerous engineer to order manufacturers to implement customised software manufacturing solutions, and many have even worked within the manufacturing industry themselves. So, you can be confident in our ability to interpret your needs and recommend only the best solutions for you.
Let's talk
Contact us today to arrange an obligation free consultation with one of our manufacturing experts.
This can be done in person, via video conference or over the phone from the comfort of your desk.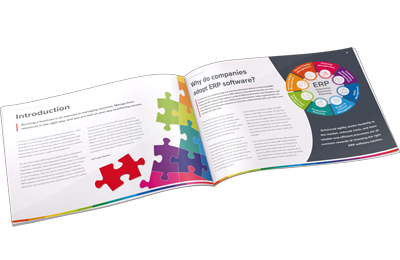 Is Your Business ERP Ready?
Prepare your business for a successful Enterprise Resource Planning (ERP) project with our 12-step guide to success