Careers at Precise
At Precise Business Solutions (Precise), we take a lot of care to select the right person for a role. A successful candidate needs to have more than just the right set of skills, experience and qualifications. We look for people that will fit into our culture; who have the attitude, values, behaviours and work ethics to be the right fit for Precise.
At Precise we value excellence, integrity, accountability, teamwork and fun. We aim to provide an enjoyable and challenging work environment that promotes these values and encourages our team to reach their full potential.
Read More
We have been growing consistently since we were first established in Western Australia in 1995 and we now have more than 50 employees, many of whom have been with us for a good portion of their careers. A global company; we have operations in Perth and Melbourne Australia, the United Kingdom, the Netherlands, Vietnam and the United States.
We work collaboratively with our customers and partners to understand their needs and empower them to achieve their business objectives. We have been recognised as a world class Epicor ERP (Enterprise Resource Planning) software provider with several prestigious awards, including the Epicor International Partner of the Year 2018, 2014 and 2013 and the Epicor Customer Experience Partner Award 2019.
To ensure we remain a leader in our field and an innovator in current and emerging technologies, we need people with passion. We hire smart people who are determined and motivated to contribute and make a difference. We also believe a diversity in the skills, experience and cultural backgrounds of our employees is a key contributor to our success.
Read Less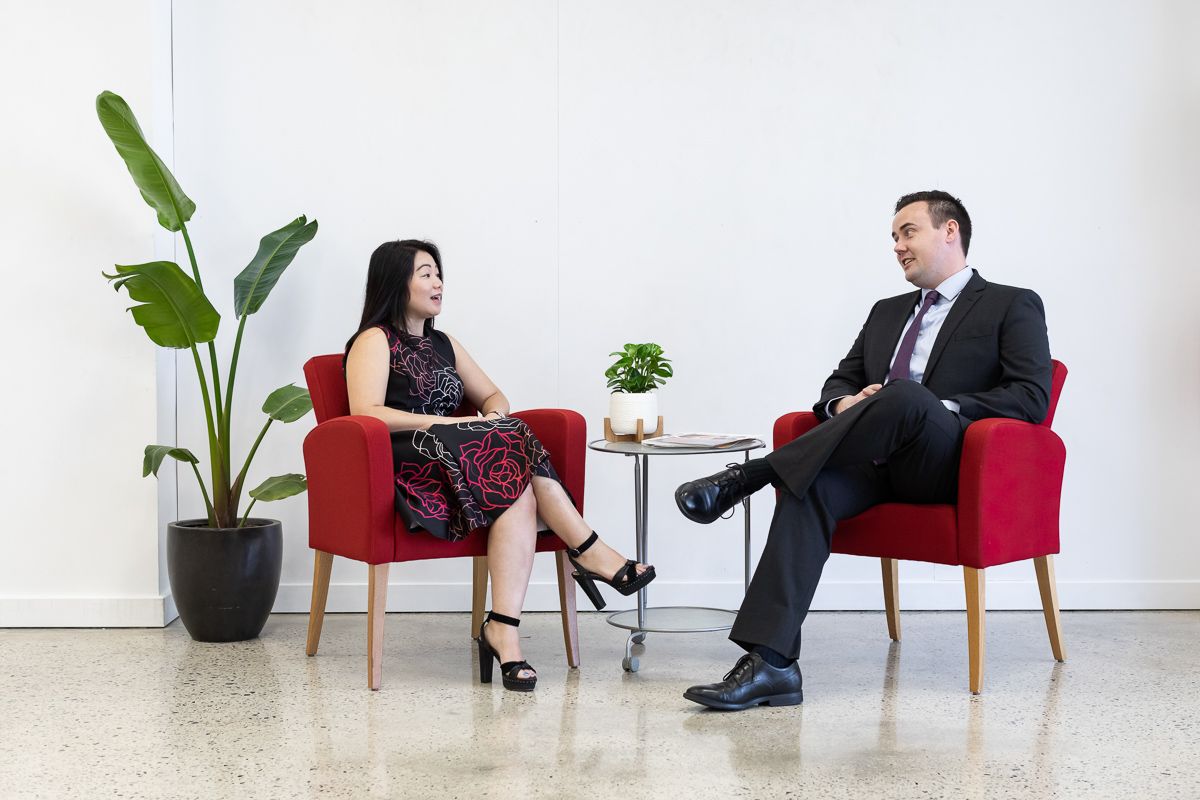 Roles at Precise
Our talented team is comprised of a diverse range of roles that help us to service and work collaboratively with our customers and partners.
Some of these roles include:
Software developers
Software consultants
Project managers
Support analysts
Sales engineers
Precise product specialists
Marketing specialists
Administrative roles.
Expressions of interest
If there are no open positions but you think you can add value to the business and would be keen to work for Precise, feel free to email your CV to [email protected]. We are always on the lookout for great talent.
Current vacancies
When we are actively looking for new team members, positions will be posted below.