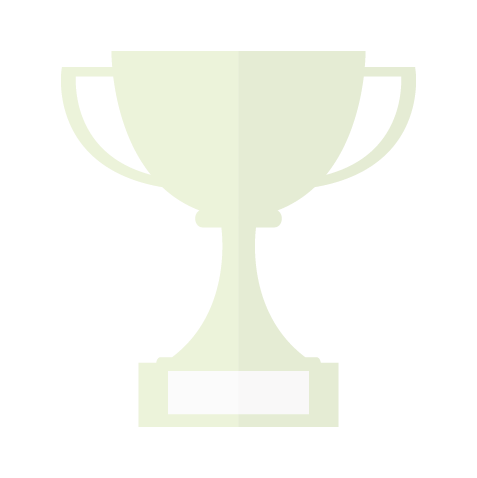 Excellence
We promote a customer-centred culture and are focussed on delivering outstanding product and service through excellence and professionalism in everything we do. We always look for new and creative ideas that have the potential to positively impact the way we operate internally and externally.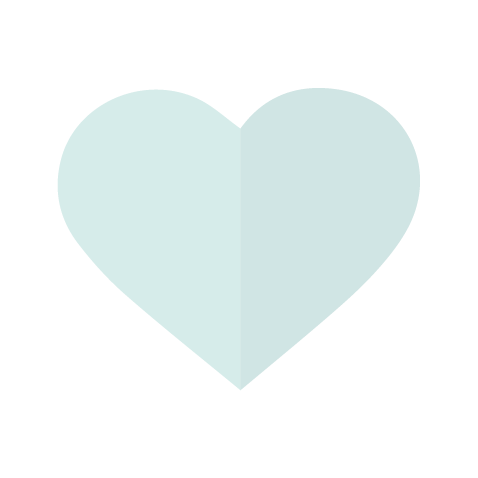 Integrity
We behave with integrity and in an ethical manner in everything we do and say. We thereby earn and maintain the trust and respect of our customers, colleagues, partners and communities.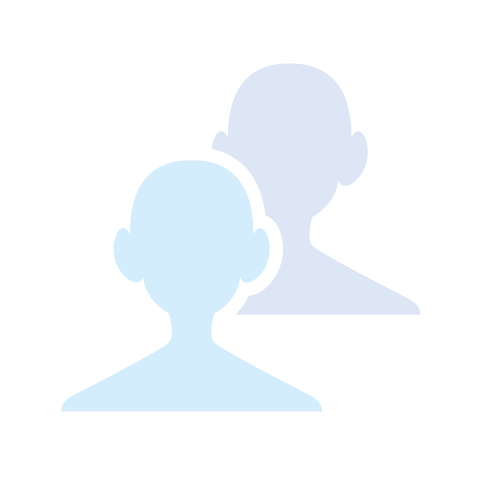 Teamwork
We provide a trusting, open and inclusive environment, demonstrating respect by treating others as we want to be treated. We strive to continuously build an enjoyable work environment where employees want to contribute to the success of the company and their colleagues.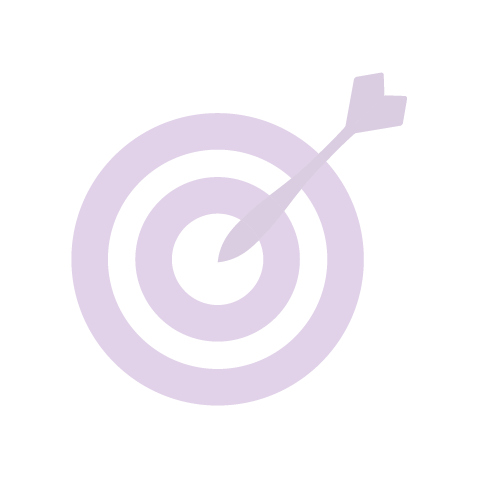 Accountability
We foster collaboration while maintaining individual accountability. We accept our individual and team responsibilities and we meet our commitments. We take responsibility for our performance in all our decisions and actions.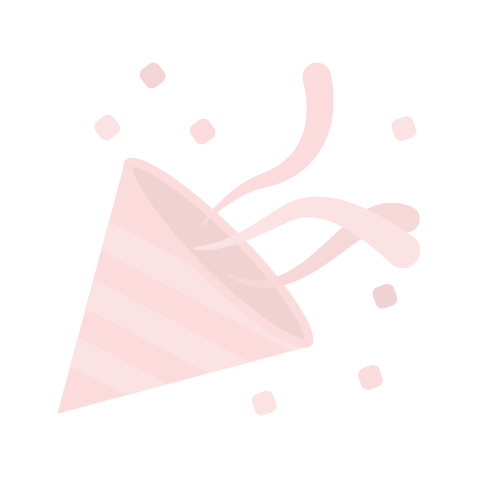 Fun
We encourage a healthy work and life balance for all employees.  We enjoy ourselves, both in the workplace and outside of work hours, and we celebrate our successes together.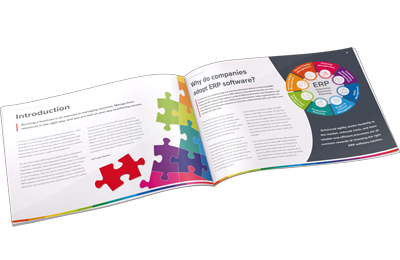 Is Your Business ERP Ready?
Prepare your business for a successful Enterprise Resource Planning (ERP) project with our 12-step guide to success