SAP Concur Expense Management
Calculating expenses can be extremely time-consuming for businesses that perform the task manually. However, with the right tools this process can be significantly simplified.
SAP Concur Expense Management is a partner software solution that integrates with Epicor Kinetic ERP to streamline expense claims resolution; achieving greater visibility of expenditure and resulting in substantial time savings.
SAP Concur has several key features that are designed to make life easier for both users and organisations, including pre-populated data fields to simplify the input process.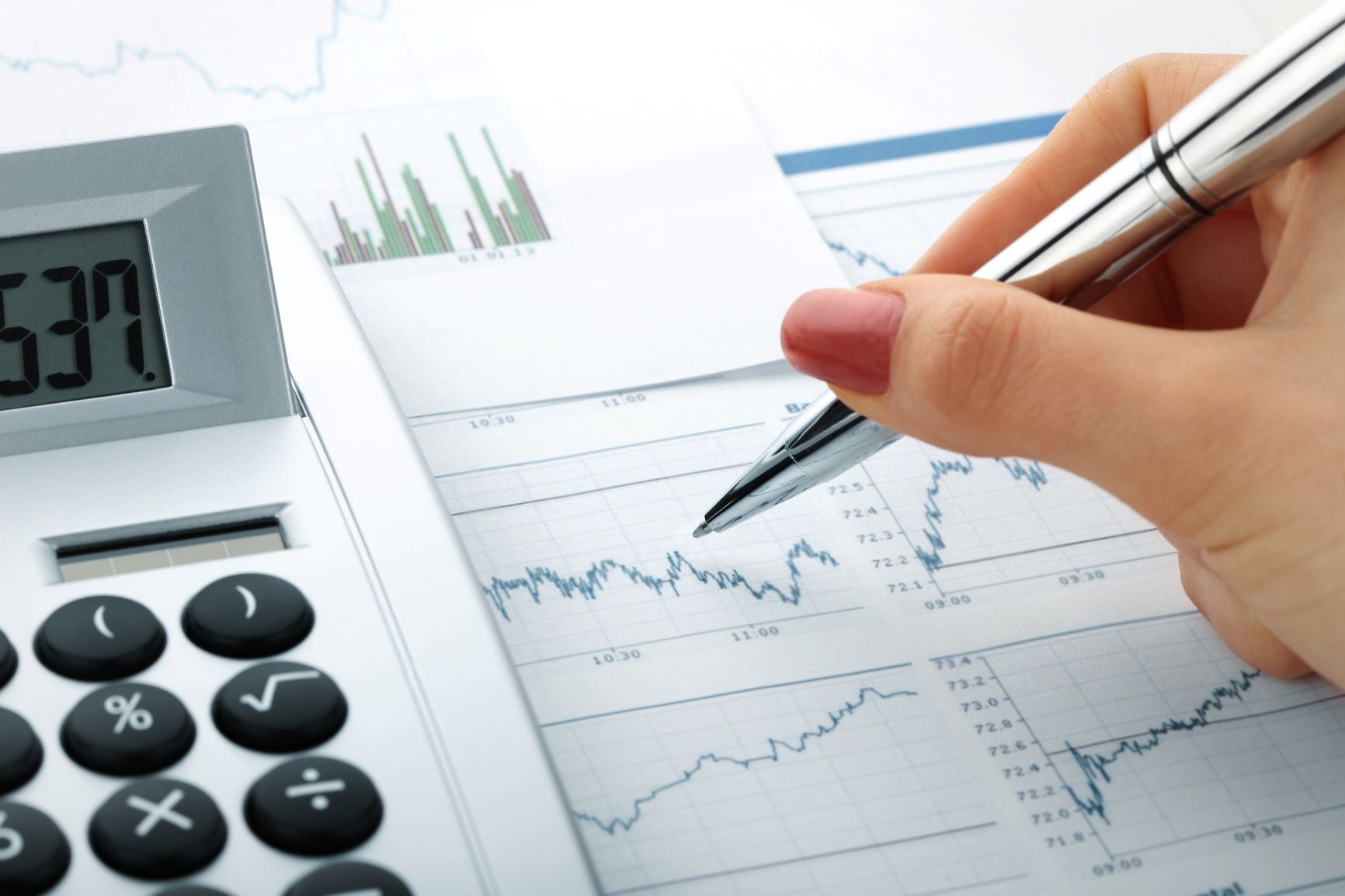 Why consider Concur for managing your employee expenses?
If your organisation is hoping to reduce its expense management burden, SAP Concur Expense Management has a range of options to improve visibility over cashflow and future spending. Comprehensive business intelligence and reporting capabilities allow you to draw insights from expense data and see where savings can be made.
To aid better decision-making, SAP Concur Expense Management gives summaries of itinerary data, out-of-pocket spend and credit card charges. You can also see how much you are spending in each expense category, so you are in a better position to negotiate more attractive deals with suppliers. 
Read More
These features will help you to identify errors and spot any fraudulent behaviour, as well as optimise transparency and facilitate compliance procedures. For example, certain options are available to ensure your expenses are correctly categorised for tax purposes, including fringe benefits tax (FBT).
Travel booking details are integrated directly into the system, reducing the amount of time spent manually keying in information.
Users can:
Attach images and receipts to their claims with ease.
Submit claims from mobile devices.
Benefit from streamlined approval processes.
Receive automatic repayment of expenses upon approval.
And it's flexible! The system can be tailored to incorporate your company's specific expense regulations, allowing you to set limits so that users remain within policy guidelines. 
Read Less
Want to know more?
Could SAP Concur Expense Management help your business bring a new level of sophistication to the expenses process?
Please contact Precise Business Solutions to speak to one of our consultants about integrating Concur Employee Expense Management with your Epicor Kinetic ERP solution.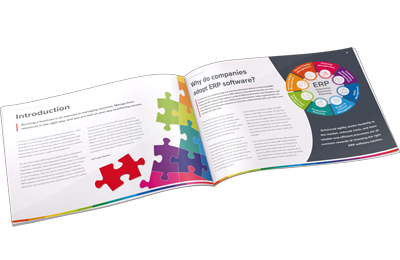 Is Your Business ERP Ready? 
Prepare your business for a successful Enterprise Resource Planning (ERP) project with our 12-step guide to success