Epicor Senior Living Solution (SLS)
In today's competitive environment, aged and home care providers have to work harder to continue to provide the same high quality services to you clients and their families, while maintaining profitability.
The right, industry-specific software, coupled with an implementation partner that knows your industry, will help you to achieve your business objectives and outperform your competitors – all without sacrificing the aspects of your organisation that make you special.
What is Epicor SLS?
Epicor Senior Living Solution (SLS) is an ERP (Enterprise Resource Planning) software solution that has been created specifically to meet the needs of Australian aged and community care providers.
Together with a basic Epicor ERP set up for your core financials, Epicor SLS is your all-in-one software solution to manage all aspects of your independent living, residential aged care and community care functions.
SLS blends world class financial management, with industry-specific billing and claims capabilities, client/resident management. and a range of supporting functions. It provides the functionality required to manage all aspects of the marketing, administrative, client, workforce management and financial aspects of your organisation, in one integrated software system.
Advanced third-party integration capabilities link your Epicor system to external systems for clinical care, medication management and rostering.
Furthermore, the solution delivers regular software updates that cater to legislative changes and Medicare's online claiming system, ensuring you stay ahead of the curve when it comes to protecting yourself in a highly audited industry.
Built-in flexibility
There's a reason why Epicor Senior Living Solution (SLS) is a leading solution for Australian care and independent living providers. The flexible nature of SLS means you can implement best practice processes to help you to standardise and streamline your operations, without compromising on the aspects of your business that differentiate you from your competitors and make you, you.
It doesn't have to be "our way or the highway" when it comes to implementing your ERP software solution. Where your organisation's purpose, culture, or the approach to the way you deliver services need to keep reflecting who you are, we can cater for that in the system. But you also get to start from a very strong foundation of deep and rich functionality, built over many years of working with organisations like yours.
When you invest in Epicor SLS, you invest in a highly proven, flexible, and progressive technology platform that can scale to meet your aspirations.
Epicor SLS also offers flexibility of deployment, with options for both on-premise and cloud.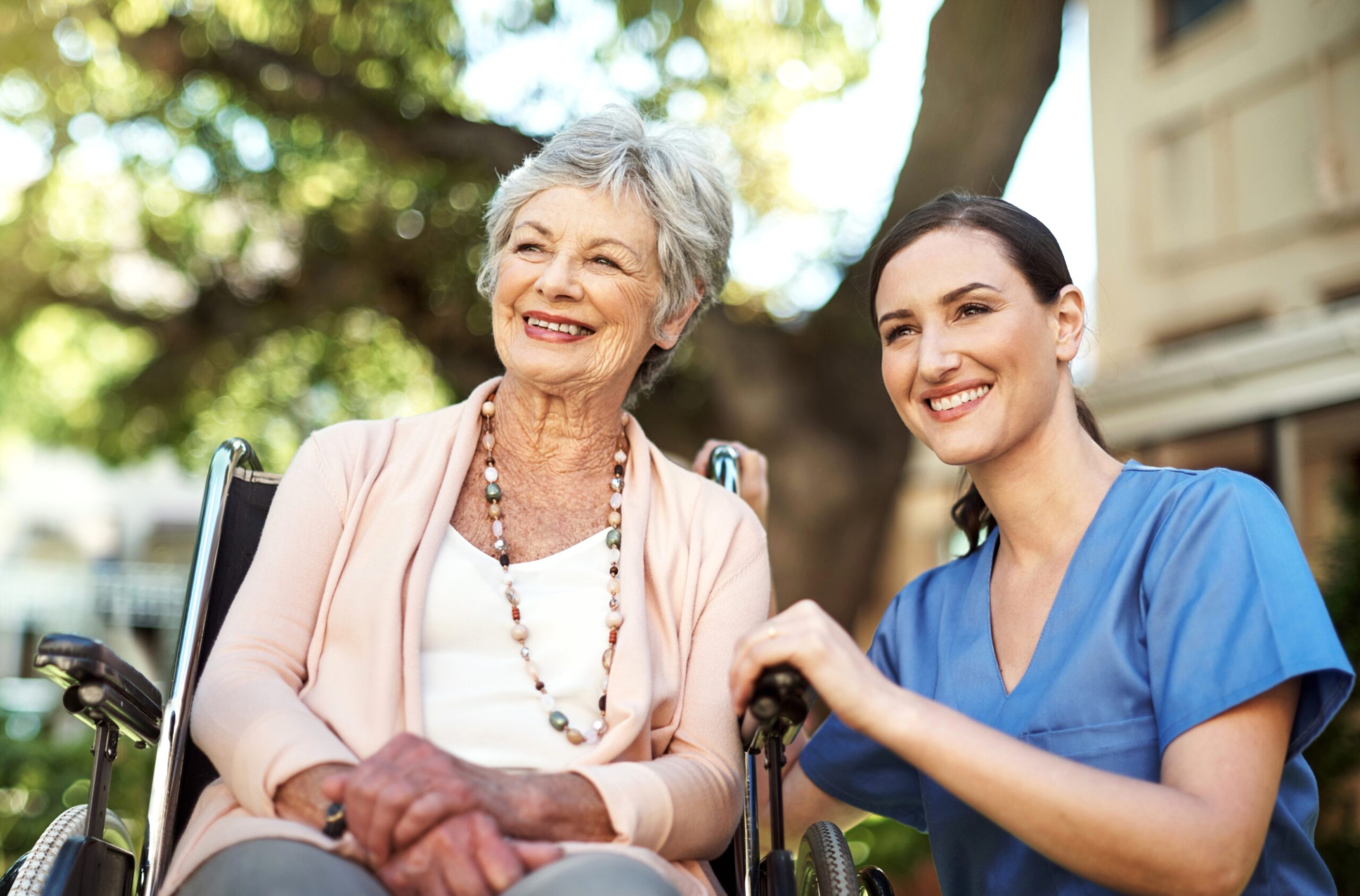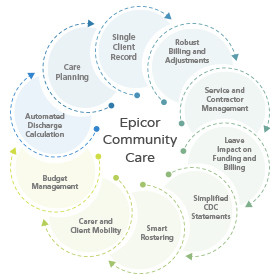 Community Care and Epicor Senior Living Solution
According to experts, the new wave of older Australians will have a preference for, and the financial means to live in their homes for longer. Combined with an increasing focus of government policy and market services enabling this desire, pressure on the current aged care providers to be proactive and innovative in managing the swing towards home and community care is inevitable.
Epicor SLS delivers a holistic software solution for residential and home care services. It is able to effortlessly maximise productivity through mobility, collaboration, simplicity, responsiveness and an optional cloud/on-premise deployment.
The Epicor Community Care solution supports funded and non-funded packages, complies with Medicare and legislative changes and offers the powerful ability for an organisation to track and allocate staff, in real-time, to action client needs. It also allows for the smooth operation of Community Care services by enabling the person delivering the care access to all the data they need to do their job efficiently and professionally via a mobile device, anytime, anywhere.
One of the biggest challenges for aged care providers who also offer home care services is that quite often, contractors and employees can be allocated tasks for both residential care and home care services. Epicor SLS Community Care offers smart rostering capabilities to handle rostering of both staff and external supplier visits across both services types in one system.
By the Numbers – The Growth and Demand for Home Care
Whether your organisation chooses to provide home care services or not, you need to prepare for the changing aged care landscape in which home care increasingly exists.
Want to know more?
Contact us today to find out more about the Epicor SLS enterprise resource planning solution for aged and home care providers.
An obligation free consultation with one of our Epicor SLS solution experts can be conducted in person, via video conference or over the phone from the comfort of your desk.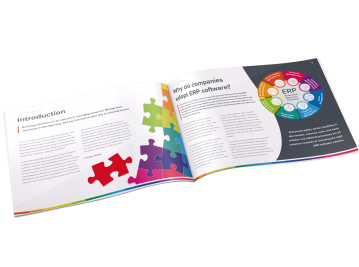 Is Your Business ERP Ready? 
Prepare your business for a successful Enterprise Resource Planning (ERP) project with our 12-step guide to success