It takes strategy, a cohesive team and world-class ERP software to transform your business
Discover the Precise F.I.T. for your business needs
Begin your journey
We empower medium to large businesses 
to optimise their operations with tailored 
ERP (enterprise resource planning) software solutions, implemented 
collaboratively using our agile 
Precision methodology.
We make it our business to understand
yours, with your project and business
goals guiding each stage of the process.
With sophisticated functionality and intuitive interfaces, our manufacturing solutions are designed with best practices in mind...

We offer complete solutions for distribution businesses that have a trade counter presence in their warehouse...
ERP Project Success Framework
The Precise ERP SUCCESS Framework is an over-arching set of guiding principles, covering the essential components
required for a successful project. The ERP Success Framework goes beyond the implementation of the software
itself and the project team, to encompass all aspects of an ERP project and ensure relevant stakeholders,
resources and impacts are considered.
Why Choose Precise?
It takes strategy, a cohesive team and world-class ERP software to transform your business. You're in safe hands with Precise.
Precise Business Solutions is a strategic, long term partner that not only understands our business and objectives, but works with us to overcome and resolve obstacles for the benefit of our customers"
– Greg O'Loan, Regional Vice President, ANZ Epicor Software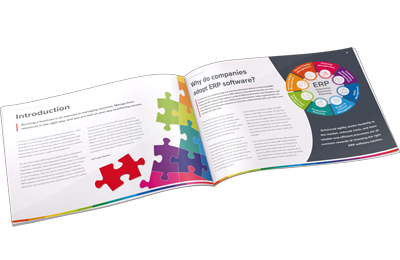 Is Your Business ERP Ready?
Prepare your business for a successful Enterprise Resource Planning (ERP) project with our 12-step guide to success
Success Stories from
Customers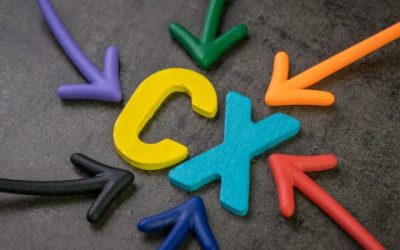 While many realise how
Enterprise Resource Planning
(ERP) software can help businesses streamline operations, boost
supply chain management
, and access smarter insights, not many understand the role ERP can play in customer experience management. Your software can help you gain a holistic view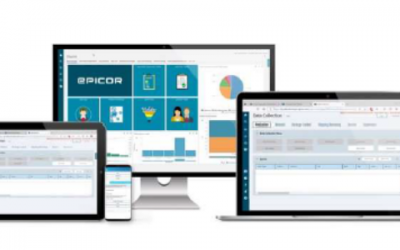 Recently there has been a visual change in the branding of our strategic partner Epicor. They have a new website, logo and brand colours as well as changing the way they position their products across all of the industries that they service.
Read more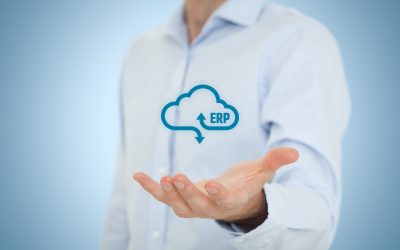 The COVID-19 crisis sent a shockwave through the world, forcing business leaders to take a deep and honest look at how sustainable their organisations truly are. Many are rethinking their operations and looking at what actions they can take to increase agility and efficiency. These